Carpet Cleaning Lavender Hill
SW11 Curtain Cleaning Company in Lavender Hill
We all know that the best way to keep the curtains clean is to keep on top of them by regularly cleaning them.
This way they never builds up too much.
At London Carpet Cleaner though, we understand that not everyone has extra time to do curtain cleaning on a regular basis. This is why we offer a weekly, bi-monthly or monthly curtain cleaning service from one of our professional cleaners to homes all over the Lavender Hill area and throughout the SW11 region. Our cleaners will keep on top of the curtain cleaning for you. Simply call 020 3397 3285 to see how we can help you today.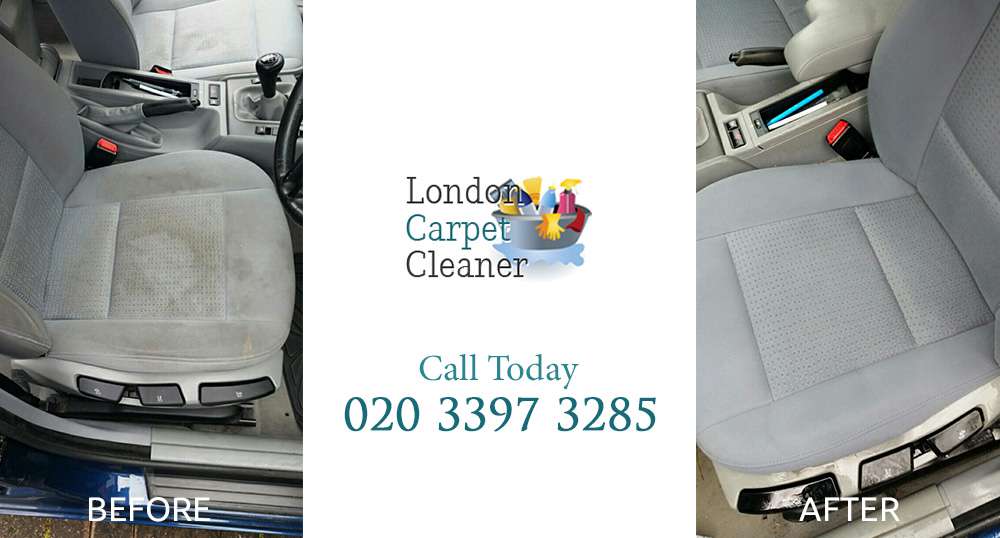 Fabric Cleaning Lavender Hill Curtain Cleaners SW11 Blinds cleaning
Call us today if you live in Lavender Hill, SW11 and need a bit of help with office curtain cleaning.
Our cleaners are able to come to any business premises.
What's more, our contractors are highly trained and skilled. We don't take office curtain cleaning lightly and we know it's important for business owners and their employees to come to work in a clean and fresh environment. That's why we offer to work on a trial basis so that you can get a good idea of how good our service really is. For more information, read our website including some of our excellent customer reviews!
Our Carpet Cleaners Prices in Lavender Hill SW11
Bathroom Carpet
Small Bedroom Carpet
Bedroom Carpet
Living Room Carpet

£12

£8

£22

£17

£27

£24

£36

£31
Other Areas We Serve Near SW11
We Can Clean any Type of Stain from Your Carpets in Lavender Hill, SW11
Lavender Hill Dry Curtains Cleaning SW11
Fabric blinds Cleaning SW11 Draperies Cleaning Lavender Hill
SW11 steam curtain cleaning Lavender Hill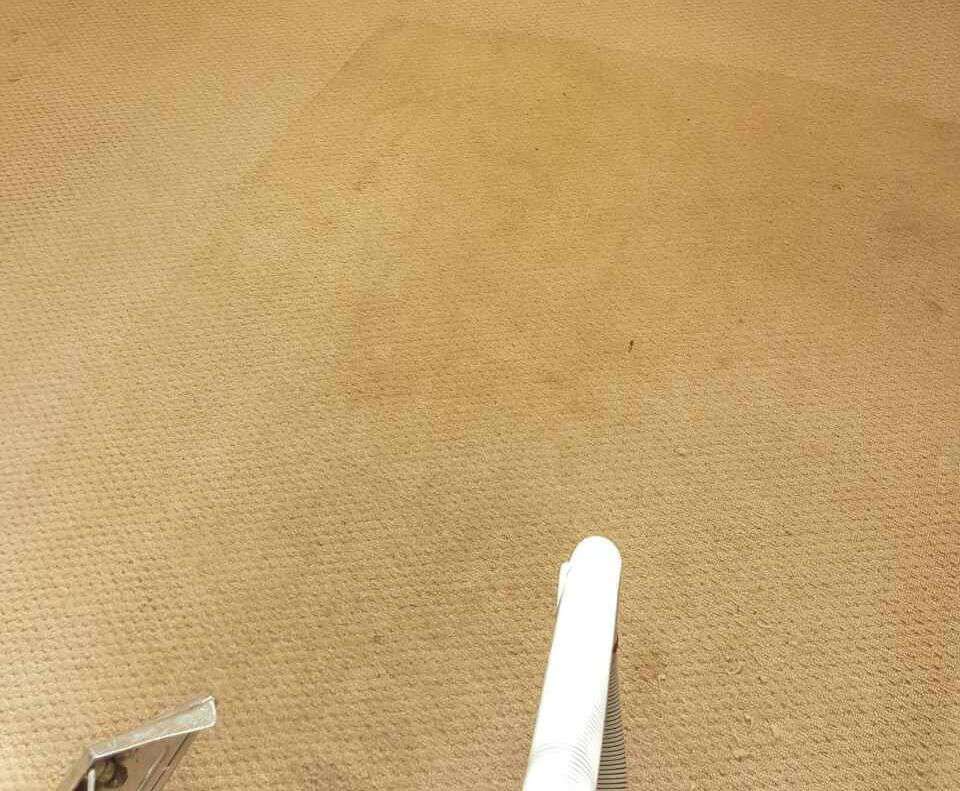 When you need a reliable and efficient cleaning service to get your house clean, our company's professional cleaners are the finest and most enthusiastic in the whole of Lavender Hill, SW11.
We are able to get to you at any time of day or night as our cleaners work such flexible hours and there is no cleaning task we cannot take on for our customers.
Our cleaners are highly trained and very knowledgeable, and we have expert knowledge when it comes to house cleaning or office cleaning. For more information about the areas we serve, contact us on 020 3397 3285.
We Take Cleaning Your Carpets in Lavender Hill, SW11 Seriously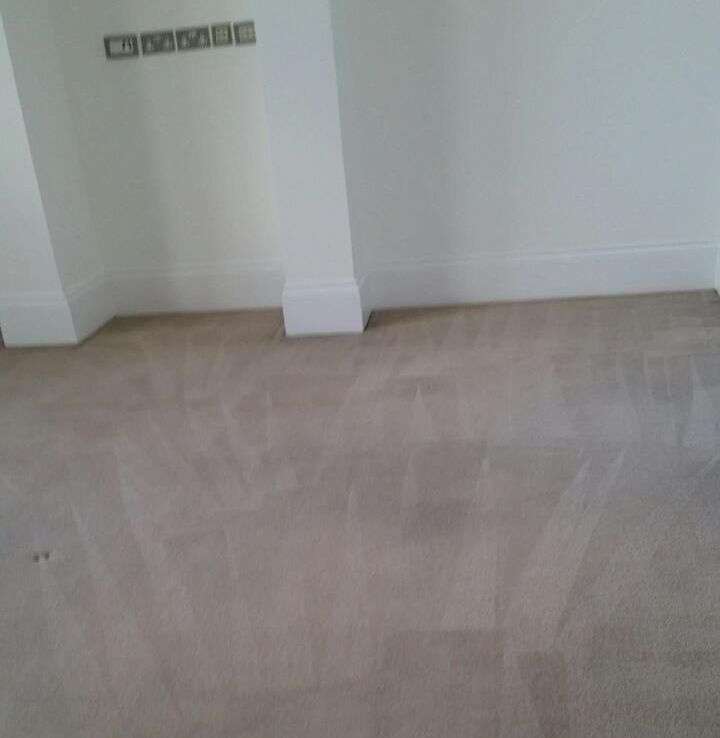 There are many times when people in Lavender Hill want a bit of extra help with particularly extensive cleaning tasks.
You may have had contractors in to build a conservatory or re-plaster and our builders cleaning service would be of benefit.
You might want a good and thorough carpet cleaner, or sofa cleaners to help you get the more permanent and stubborn stains out. Whatever aspect of domestic cleaning you need help with, in SW11 we provide house cleaning London can be proud of. No other cleaning agency is as flexible or readily available as we are, and all for a very cheap price!
We Can Make Your Carpet Cleaning in SW11 an Easy Task
professional carpets cleaners SW11, domestic cleaning Lavender Hill, carpet cleaning companies SW11, carpet steam cleaning Lavender Hill, window cleaning prices SW11, domestic window cleaning Lavender Hill, industrial carpet cleaning SW11, windows cleaning Lavender Hill, residential window cleaning SW11
It's spring time, which means a lot of things.
It means you'll notice the green coming back onto the trees and it means that you might even start to think that you can get away with wearing shorts! It also means it's time for spring cleaning and fortunately for you, it's our specialty.
If you live in SW11, then contact us on 020 3397 3285 to find out everything you need to know about the leading cleaning services in the capital. In Lavender Hill, we have comprehensive cleaning help at cheap prices.

Testimonials
No more smudgy mirrors, no more fingerprints on the chrome, no more mess! Very appreciative of what your domestic cleaners were able to accomplish at my flat in Lavender Hill. Will be using you again!
My family loves whenever we have home cleaning needs in Lavender Hill. With five small children, the house gets very messy very quickly. It's too much for me to handle, especially as I'm not a stay at home mom. Big thanks out to them!