Carpet Cleaning Borehamwood
WD6 Curtain Cleaning Company in Borehamwood
We all have left behind rented accommodation at some point in our lives.
Whether it was as a student or years after graduation we all know that the deposit occupies your mind.
If you are in Londo area, then the good news is that you can get the maximum amount back by engaging in professional services from the leading London cleaning company. We will leave it better than it was when you moved in, giving your landlord no choice but to give you back the lot! Our quick and reliable services such as curtain cleaning ones are provided regardless of where your property is in Borehamwood, WD6. So, give us a call and we will take care of everything for you.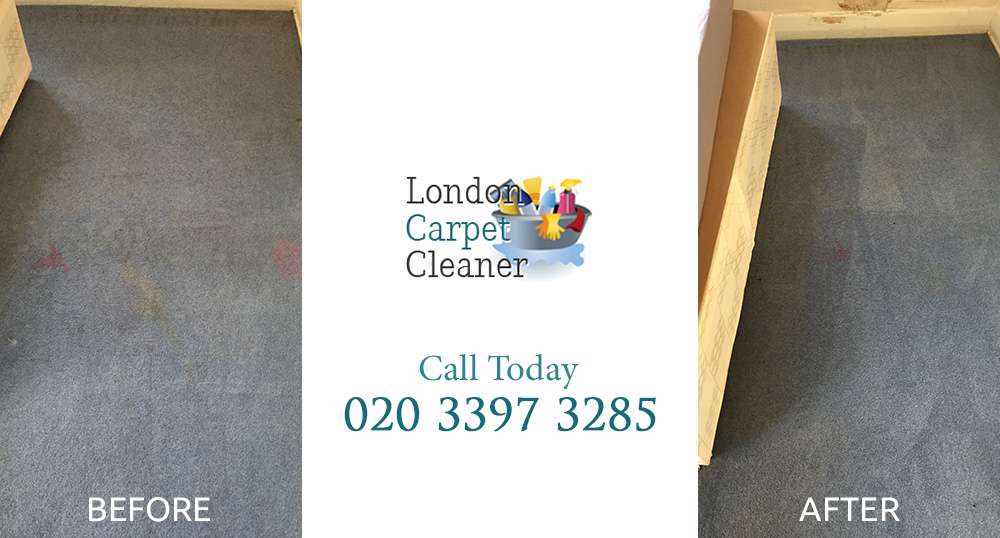 Fabric Cleaning Borehamwood Curtain Cleaners WD6 Blinds cleaning
At London Carpet Cleaner we understand that curtain cleaning isn't the most exciting of activities.
That's why people all over London aren't doing it anymore.
Instead, they are letting one of our professional cleaners do it for them. With a wide range of services on offer which you can tailor to best suit your needs, friendly and reliable cleaners, and great prices, we are the most popular company around. To escape the tedium of curtain cleaning, simply call 020 3397 3285 today and see how our cleaners can help you wherever you are in Borehamwood and WD6.
Our Carpet Cleaners Prices in Borehamwood WD6
Bathroom Carpet
Small Bedroom Carpet
Bedroom Carpet
Living Room Carpet

£12

£8

£22

£17

£27

£24

£36

£31
Other Areas We Serve Near WD6
We Can Clean any Type of Stain from Your Carpets in Borehamwood, WD6
Borehamwood Dry Curtains Cleaning WD6
Fabric blinds Cleaning WD6 Draperies Cleaning Borehamwood
WD6 steam curtain cleaning Borehamwood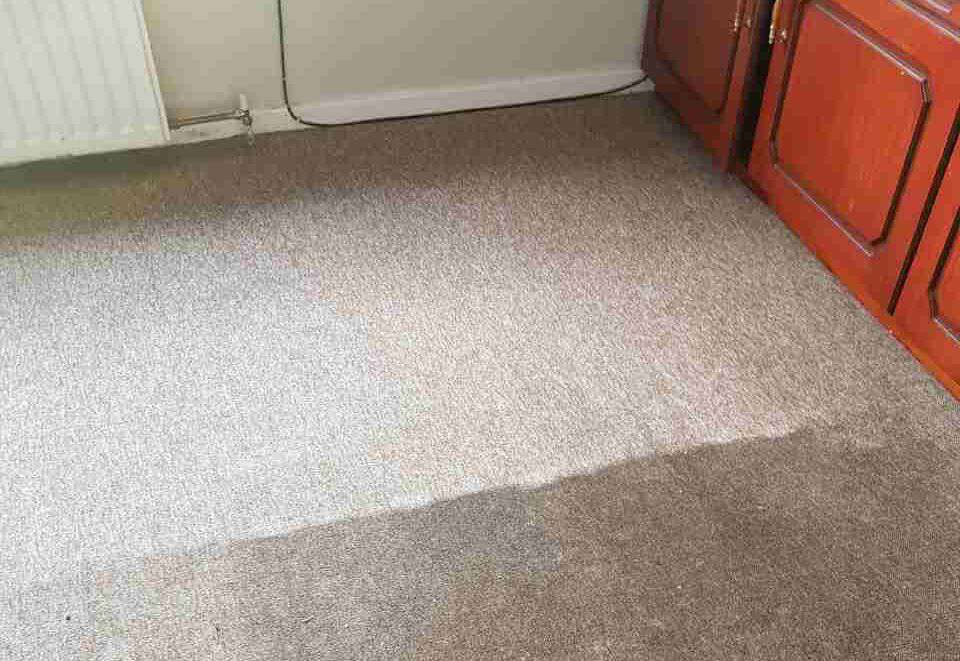 Our company based in Borehamwood offers a unique carpet cleaning service.
We're not just about routine domestic cleaning - in WD6 area our cleaners offer an intensive brand of office carpet cleaning and house carpet cleaning companies and home owners alike can benefit from.
We can provide you with anything you need from an expert carpet cleaner, and we're as flexible in our hours of work as any carpet cleaning agency.
We Take Cleaning Your Carpets in Borehamwood, WD6 Seriously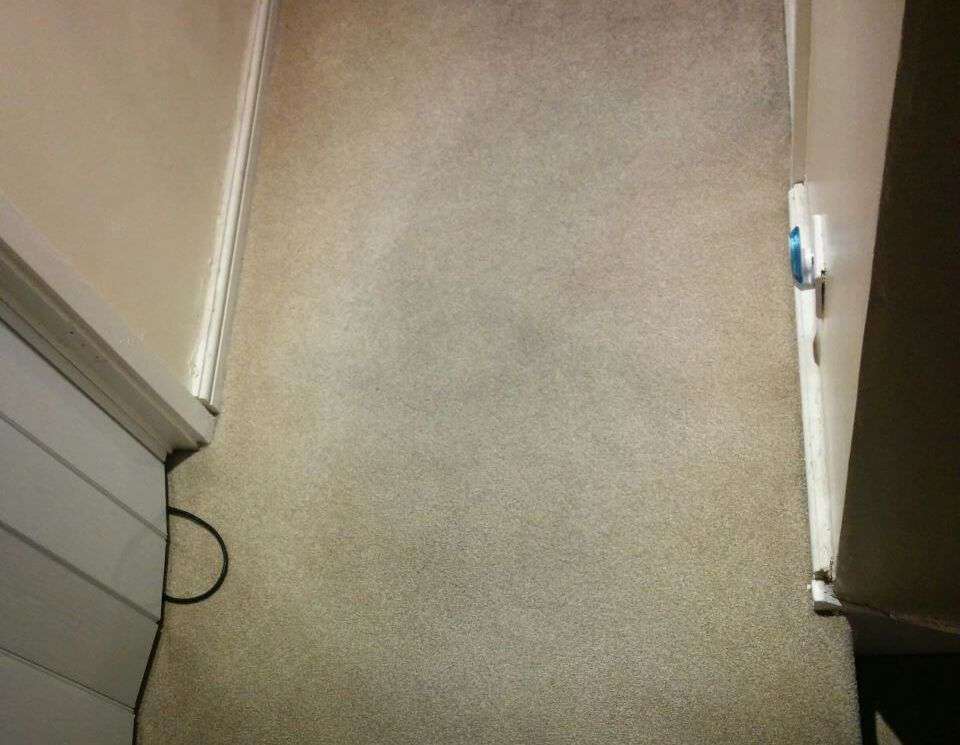 Many people don't appreciate how professional cleaners can make a real difference to your home.
Most people don't think they need help when it comes to house cleaning.
 If you live in Borehamwood, though, our cleaners could really transform your home. It is with services such as carpet cleaning and upholstery cleaning that we can give your home a new lease of life, making it feel fresh and new. Our cleaning services are available throughout WD6, so why not join hundreds of others, and let our cleaners make your home look and feel its best.
We Can Make Your Carpet Cleaning in WD6 an Easy Task
professional carpets cleaners WD6, domestic cleaning Borehamwood, carpet cleaning companies WD6, carpet steam cleaning Borehamwood, window cleaning prices WD6, domestic window cleaning Borehamwood, industrial carpet cleaning WD6, windows cleaning Borehamwood, residential window cleaning WD6
Before you head out to buy a new furniture suite to try and replace the faded, worn sofa and armchairs you should have a look at the links below.
If you live in Borehamwood, WD6 our gentle, professional cleaning equipment can make a real difference, revitalising your tired old suite and saving you £1000s by giving it several more years of service.
All you need to do is contact us on 020 3397 3285 to find out more about these and the other services the leading London cleaning company can make for you.

Testimonials
Our office in Borehamwood is partitioned into smaller cubicles which our own company cleaners find it hard to clean thoroughly. Amazingly after been referred to you, your reputation precedes you, and now those cubicles are extremely clean as they were brand new. Thank you for your services.