Carpet Cleaning Stockwell
Professional Rug Cleaners in Stockwell Persian Rug Cleaning
If you are moving out of a house in Stockwell, SW9 then you will probably be fairly interested in rug cleaning offers.
Quite a few of sellers' contracts will stipulate that the property is pristine or you will face financial sanctions.
Why not give the leading London cleaning company a call? We offer all our customers a unique 'moving out' cleaning service, including rug cleaning service. It is designed to ensure that you have nothing to worry about because when you move out, our professional cleaners move in.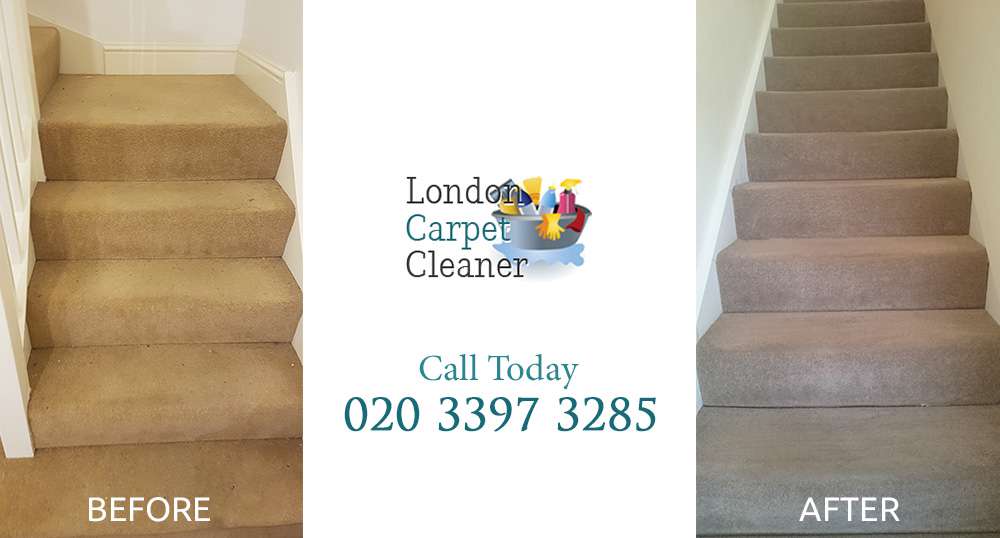 Stockwell Domestic Cleaning Rug SW9 Wool Rug Cleaning
When you are in your home you don't want to be distracted by the little bits of dirt on your rugs.
You want your property to be clean and if you live in Stockwell or SW9, you can benefit from our professional team of cleaners we have on standby that can really deliver an amazing rug cleaning service.
Their combination of extensive experience, modern equipment and powerful commercial products will get your rugs in showroom condition, ready to host all those gatherings that you are looking forward to. Contact us for more details on 020 3397 3285 today!
Our Carpet Cleaners Prices in Stockwell SW9
Bathroom Carpet
Small Bedroom Carpet
Bedroom Carpet
Living Room Carpet

£12

£8

£22

£17

£27

£24

£36

£31
Other Areas We Serve Near SW9
Precise and Thorough Cleaning Service in Stockwell, SW9
Oriental SW9 Persian Rug Cleaning Stockwell
Cleaners SW9 Wool rug cleaning Stockwell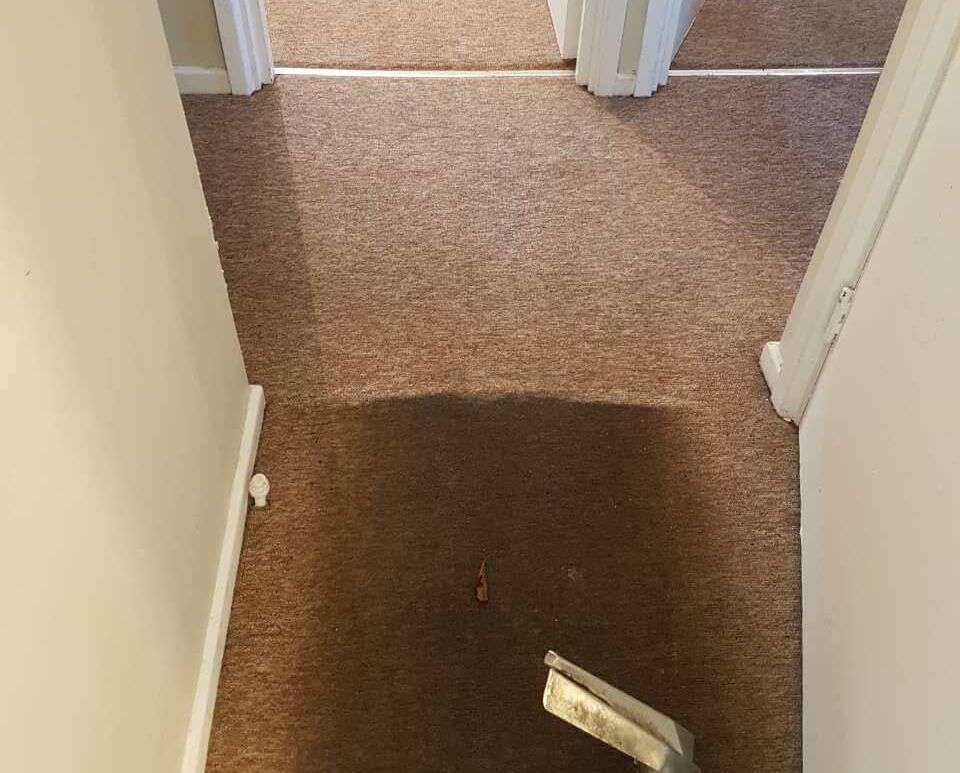 London Carpet Cleaner specialises in all things cleaning and in Stockwell we offer cleaning services to a range of home owners, tenants, and businesses in SW9.
We are the only cleaning company that ticks every box.
Our cleaners are prompt and punctual, skilled and efficient, and very affordable compared to other London cleaning companies. We also work flexible hours which enables us to serve customers at the most convenient time for them, and our cleaning staff are always able to bring all the supplies and products they need. Take a look at our website and see our warm customer reviews!
Great Steam Carpet Cleaners in Stockwell, SW9
carpet cleaning service Stockwell, carpets cleaning agency SW9, cleaning companies Stockwell, rug wash SW9, rug repair in Stockwell, rug cleaning specialists SW9, cheap cleaners Stockwell, reliable cleaner service SW9, carpets cleaning Stockwell, Oriental Rugs Cleaners SW9, wool carpets cleaning Stockwell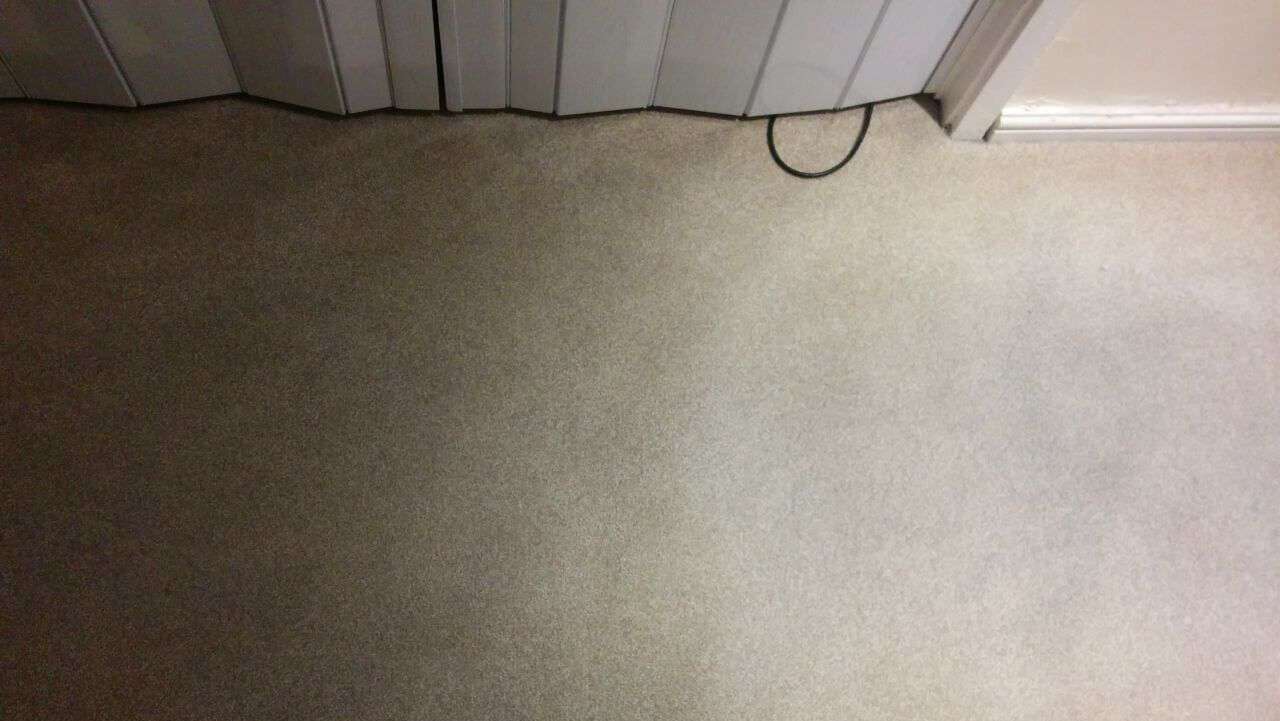 In the Stockwell district there are many rented properties and landlords who have to ensure a quick turnaround between tenants will know that the right cleaning agency can accomplish a quick house clean in the blink of an eye.
In SW9, our company ensures that London house cleaning takes on a whole new meaning.
We work very efficiently and can be called on at short notice. In Stockwell, we are able to provide sofa cleaners and carpet cleaners if you have stained fabrics and we can also deal with oven cleaning and kitchen cleaning.
Reliable Carpets Cleaning Company in SW9
Not a great number of cleaning contractors offer advice and assistance on cleaning, preferring to keep it to themselves, but our cleaners are as knowledgeable and understanding as you could possibly imagine.
We not only advise you on how to keep things clean but we do it all for you with terrific efficiency and determination.
To learn more about us, visit our website or contact us on 020 3397 3285. You would be impressed by the quality of our cleaning services in Stockwell, SW9. Also, our prices are cheap and pocket-friendly.