Bermondsey Carpet Cleaners
Bermondsey Upholstery Cleaning
We all want to have a home to proud of.
We all love those comments from guests when they say, "what a beautiful place you have", but for busy London professionals finding an extra time to keep that beautiful place clean can be a real challenge.
After all, between work and family how are you supposed to keep on top of things. It's easier than you think. One call to our trustwirthy company in London is all you need to ensure that your sofa is ready for an influx of guests over the summer. We provide our special upholstery cleaning services throughout the Bermondsey and all over the SE1 region, so hesitate no more and give us a call. Our consultants will answer any inquiry concerning our upholstery cleaning rates and services.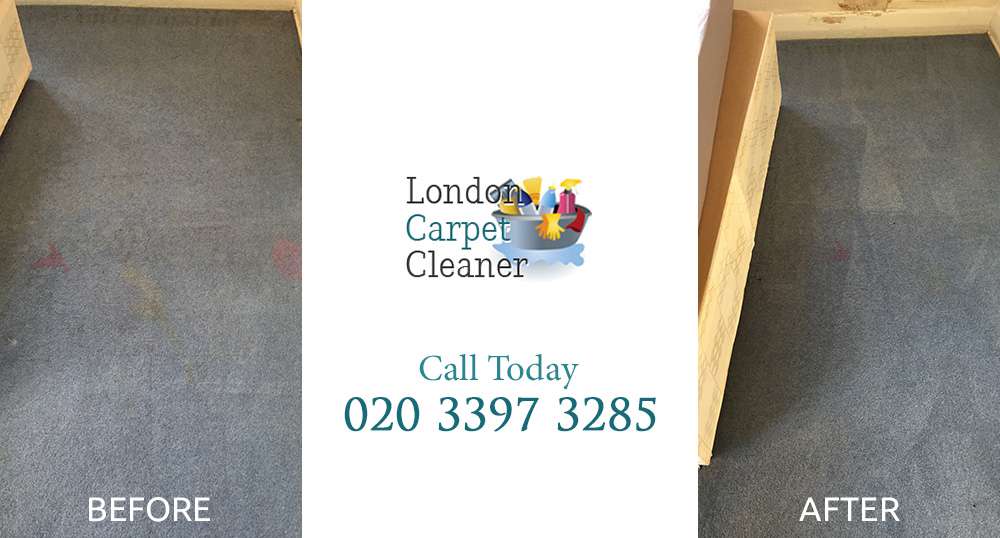 Bermondsey Cleaning Upholstery Sofa
The city of London is the place where landlords of properties will find numerous upholstery cleaning companies but our services alone are excellent value for money, available at short notice and for no minimum term.
Our services are also as thorough and extensive as you need them to be! Throughout Bermondsey and SE1 our company provides to landlords various upgolstery cleaning services.
Check out our website for details of our exclusive offers and how high we are rated by our loyal customers! You can contact us round the clock because we are open for business 24/7.
Our Carpet Cleaners Prices in Bermondsey SE1
Bathroom Carpet
Small Bedroom Carpet
Bedroom Carpet
Living Room Carpet

£11

£9.5

£21.5

£20

£30

£28.5

£39

£37.5
Other Areas We Serve Near SE1
We can Do Magic with your Furniture in Bermondsey by Cleaning it Thoroughly
Bermondsey Upholstery cleaning SE1
Leather furniture Cleaning SE1 Sofa Cleaning Bermondsey
Cleaners SE1 Upholstery steam cleaning Bermondsey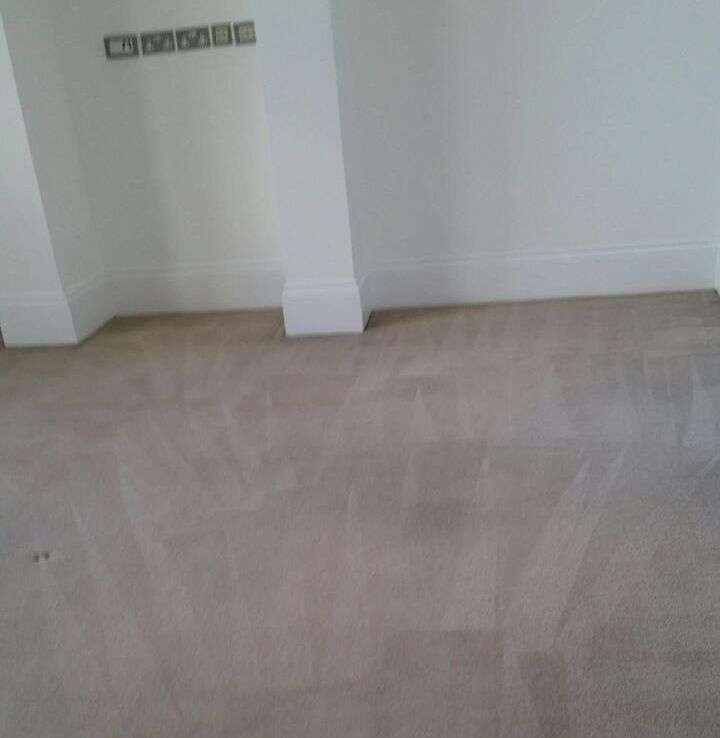 Many home owners like to do the cleaning themselves to keep things within budget but realistically a bit of specialist cleaning is necessary every now and then and in relation to individual jobs that are hard to do on one's own.
Our company can be called upon when you need help with sofa cleaning and upholstery cleaning, and we also assist with heavy duty kitchen cleaning, oven cleaning and window cleaning.
In Bermondsey any aspect of our cleaning services is available at a competitive price and in SE1, we offer everything from a carpet cleaner to full scale home cleaning services.
Every Little Fibre of Your Carpets will be Expertly Cleaned in Bermondsey, SE1
carpet cleaning SE1, steam clean carpets Bermondsey, steam cleaning SE1, carpets cleaning Bermondsey, upholstery cleaning company SE1, carpet steam cleaners Bermondsey, cleaning sofas in SE1, professional cleaning services Bermondsey, leather cleaning SE1, couch or settee cleaning SE1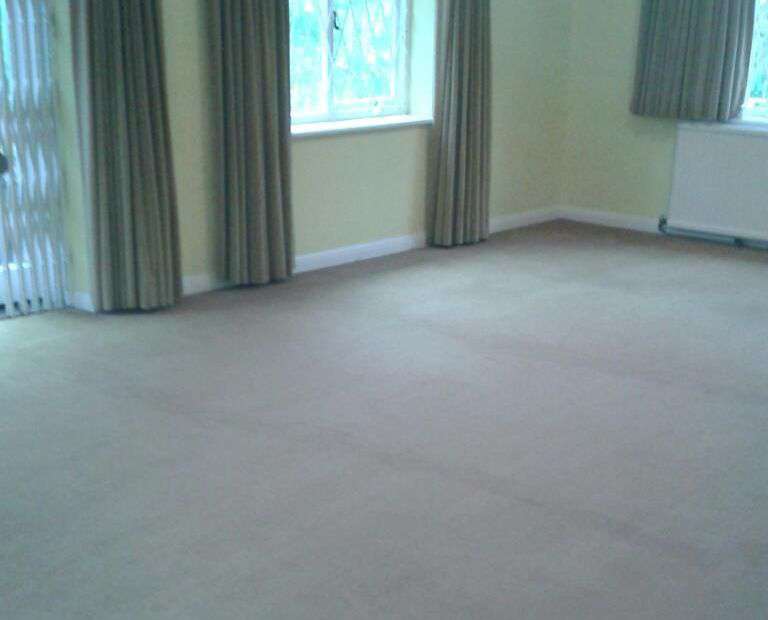 We all love our pets.
 They are part of the family.
 Unfortunately though, having a dog or a cat can make the house cleaning a much lengthier process. If you need help cleaning up after your pet in Bermondsey then our cleaning agency is happy to oblige. A weekly, bi-monthly or monthly visit from one of our professional cleaners to your home in SE1, can really help you keep on top of the domestic cleaning. With experience in sofa cleaning and upholstery cleaning our cleaners can help keep any pet odours or hair at bay.
We can Professionally Clean Your Carpet in Bermondsey, SE1
As a tenant there are a number of cleaning services which might interest you, both to help keep on top of things in SE1 and to ensure you get your full deposit back.
Whether you would prefer some regular help from professional cleaners on a weekly, fortnightly or monthly basis, or you are looking to move out and want to hear more about our end of tenancy cleaning services all the information that you need is available on 020 3397 3285.

Testimonials
The impeccable team chosen for my job at London Carpet Cleaner really can't be praised enough. I gave them a lot of difficult tasks, yet they still completed it efficiently and without hesitation.
I hired London Carpet Cleaner cleaners to do bi-weekly domestic cleaning at my elderly parents SE1 flat. They've done a terrific job and do not overcharge.
We can confess that we have not used a company like London Carpet Cleaner before in SE1. They are friendly and courteous in their approach. Most importantly, they arrive on time and they can accomplish deep cleaning projects within a short time. This is possible, they use modern tools and trained cleaners.