Carpet Cleaning Herne Hill
Carpet and Upholstery Cleaners in Herne Hill
The living room is the heart of any home.
It is where we meet, chat and spend most of our time.
Whether it is for friends, family, or simply for yourself, you most probably want to make sure that it is pristine, but the constant traffic and the very nature of food makes this a real challenge. Here come our expert teams of carpet cleaners which are on standby in Herne Hill, ready to help you 24/7. Even if you keep on top of your living room, the results that our carpet cleaners' professional equipment can achieve will definitely please you. You can find our content customers all over the SE24 areas.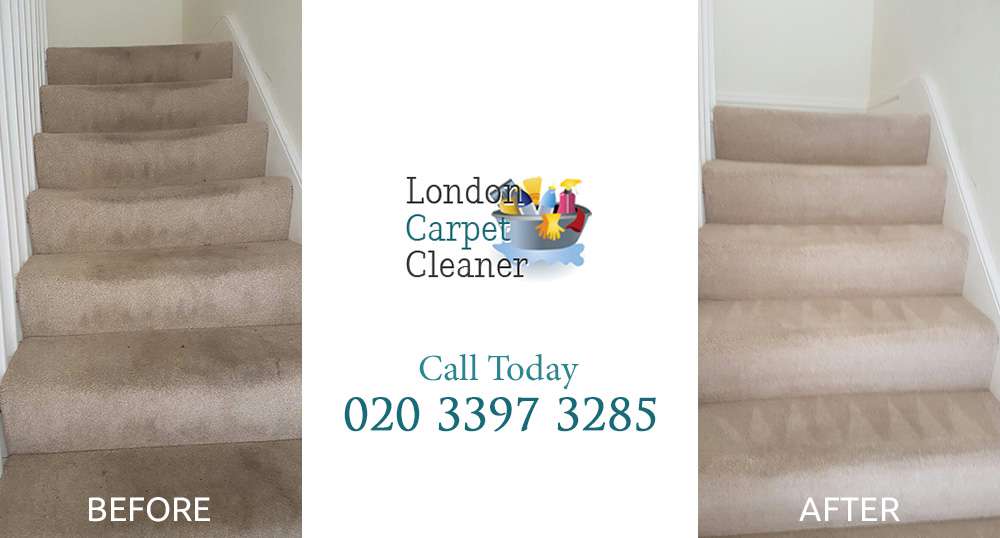 Commercial Carpet Cleaners SE24 Office Carpet Cleaners
If you run a business you will probably want to make sure that your employees are 100% focussed on their jobs, and yet every day they spend much time keeping the office clean.
Let them concentrate on the work and increase the profit, by calling London Carpet Cleaner - the leading London business carpet cleaners.
If your premises is located in or around the Herne Hill area, calling us on 020 3397 3285 today and our carpet cleaners will be there for you shortly. You can also get all the information you need, if you click on the SE24 links below.
Our Carpet Cleaners Prices in Herne Hill SE24
Bathroom Carpet
Small Bedroom Carpet
Bedroom Carpet
Living Room Carpet

£12

£8

£22

£17

£27

£24

£36

£31
Other Areas We Serve Near SE24
Carpet Cleaner with Years of Experience in SE24
Looking for professional carpet cleaning Herne Hill? Call 020 3397 3285 and get 50% Off All Carpet Cleaning Today!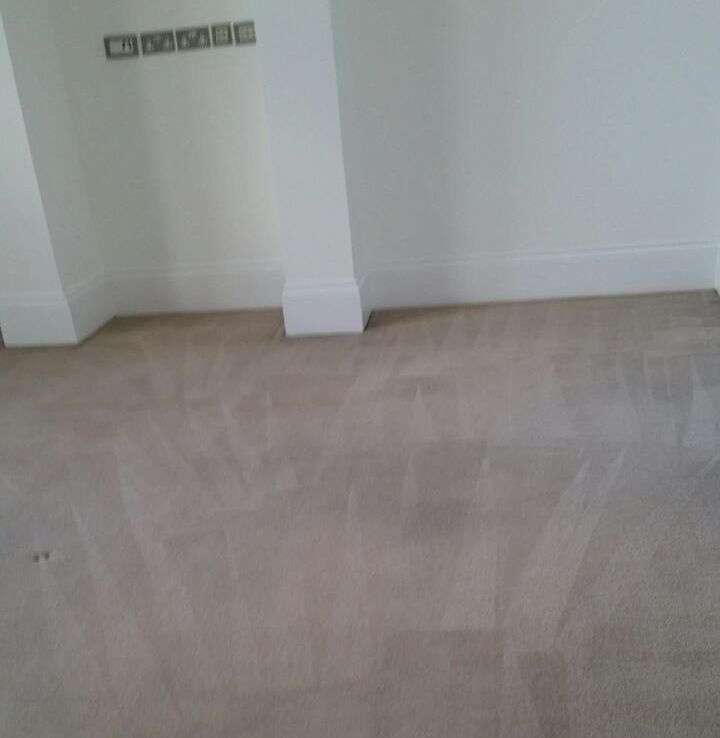 Cleaning the oven feels like the most challenging job in the world.
It can take hours to see the shine that you saw in the showroom, but if you prefer your cleaning to be done as a sprint rather than a marathon then give us a call on 020 3397 3285 today.
Our oven cleaning services are available to anyone in SE24, and we specialise in taking a job which takes forever with domestic products, and amazing our customers by doing it in minutes. We have exclusive offers on all of our cleaning services in Herne Hill.
Hire the Most Professional Cleaners in Herne Hill, SE24

Herne Hill Carpet Cleaners SE24 Upholstery
Office SE24 Carpet Cleaning Prices Herne Hill
SE24 Professional Carpet Cleaning Herne Hill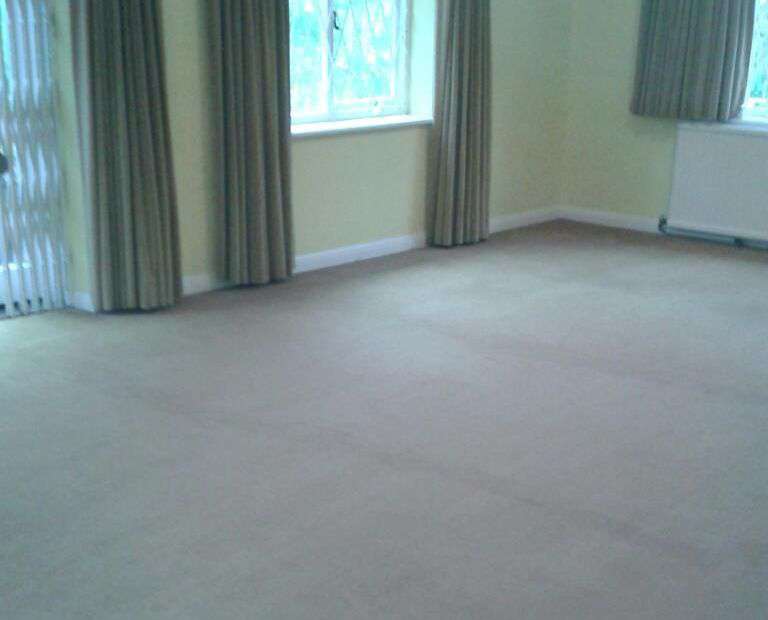 When you step outside you know it is spring.
The birds are singing and the sky is blue (well.
..mostly!) but as you step back inside you know that this means spring cleaning. It means you have to get everything pristine for the friends and family who will pop by more often in the summer. It means BBQs. It means parties. It means a bit of help is in order. Call the leading London cleaning company today to find out what we can do for you in Herne Hill, SE24, with a one off clean or regular help across the spring and summer.
Our Cleaners in Herne Hill Can Do Wonders with Your Carpets
carpet cleaner rental SE24, vacuum carpet cleaning Herne Hill, clean floor SE24, cleaning rugs in Herne Hill, floor steam cleaner SE24, carpet steam cleaners Herne Hill, carpet cleaning companies in SE24, local carpet cleaners Herne Hill, office carpet cleaners SE24

Before you head out to buy a new furniture suite to try and replace the faded, worn sofa and armchairs you should have a look at the links below.
If you live in Herne Hill, SE24 our gentle, professional cleaning equipment can make a real difference, revitalising your tired old suite and saving you £1000s by giving it several more years of service.
All you need to do is contact us on 020 3397 3285 to find out more about these and the other services the leading London cleaning company can make for you.

Testimonials
Easy to get your first booking with London Carpet Cleaner in Herne Hill. The cleaning service is good, and the price is right!
Stumbled upon this company by accident while looking for cleaning services. Glad I found London Carpet Cleaner who work in Herne Hill.