Tooting Carpet Cleaners
Tooting Curtain Cleaning
The variety of surfaces around the home are often too much of a match for even the strongest domestic cleaning products.
Various combinations of surfaces all need different treatments, and the best way to get the results that you desire is to get professional cleaners to give you a hand.
Our experienced teams can be with you in Tooting, SW17 tomorrow, providing specialized curtain cleaning service only our professional team and products can bring to you. For more information simply check out our website to find out more about our award-winning curtain cleaning services in your area.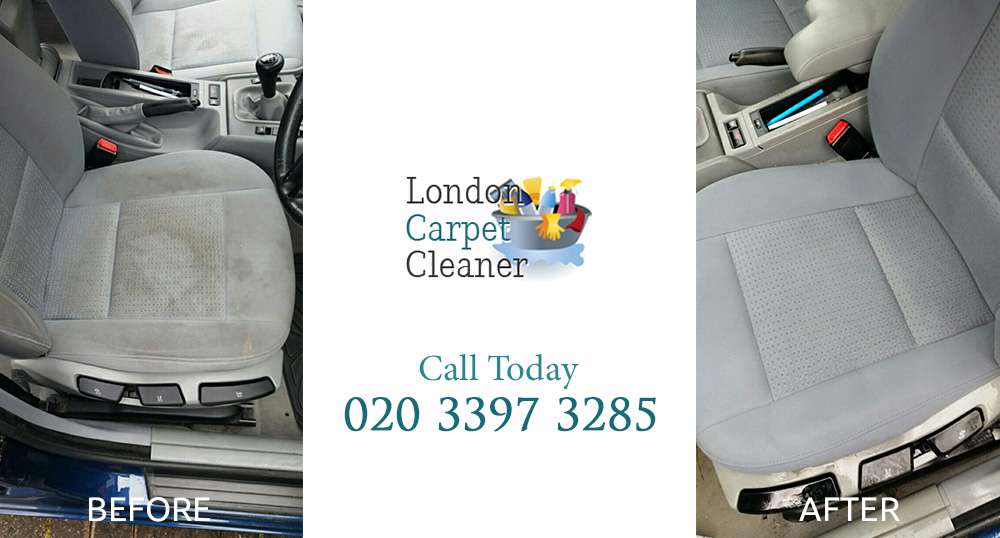 Fabric Cleaning Tooting Curtain Cleaners SW17 Blinds cleaning
You may have a seemingly permanent stain on your living room curtain but to our curtain cleaning experts it's a challenge.
All of our London-wide cleaners in Tooting, SW17 want to make your curtain cleaning experience a pleasant one and we are the one company offering advice and tips as well as giving you information about the areas that we work in.
Check out our website to learn more about the districts in which our professional cleaners are based. You can also call our consultants and they will answer any inquiry concerning our curtain cleaning rates and services.
Our Carpet Cleaners Prices in Tooting SW17
Bathroom Carpet
Small Bedroom Carpet
Bedroom Carpet
Living Room Carpet

£11

£9.5

£21.5

£20

£30

£28.5

£39

£37.5
Other Areas We Serve Near SW17
We Can Clean any Type of Stain from Your Carpets in Tooting, SW17
Tooting Dry Curtains Cleaning SW17
Fabric blinds Cleaning SW17 Draperies Cleaning Tooting
SW17 steam curtain cleaning Tooting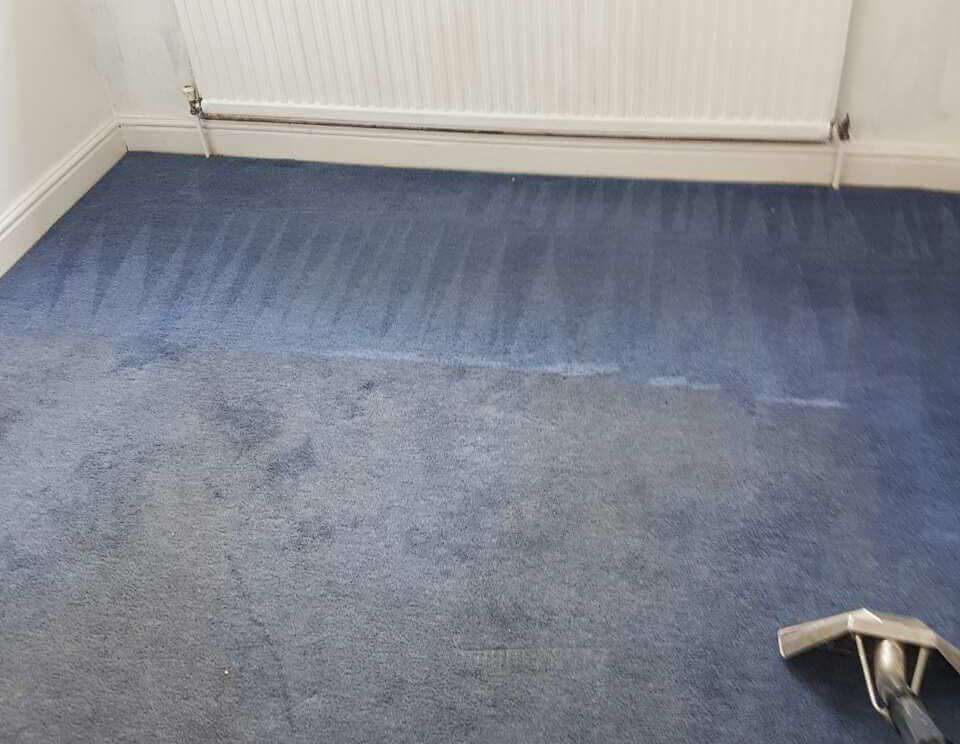 The main risk that any landlord takes is inviting tenants into spaces that they don't own, but they will treat like they do.
After all, you never know how well they are going to respect your property but if you want to save yourself a fortune in redecoration costs while at the same time ensuring that your property retains its rental value in Tooting, SW17, the best thing you can do is get regular cleaning services from the leading London cleaning company.
Even just once a month can make a real difference so contact us on 020 3397 3285 to find out more.
We Take Cleaning Your Carpets in Tooting, SW17 Seriously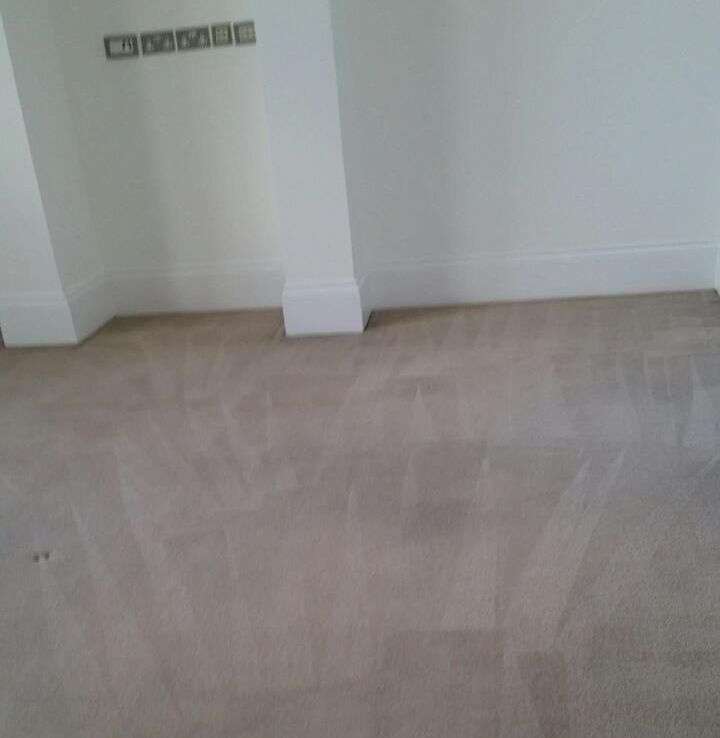 There is a wide range of reasons why you might feel that you need a bit of regular cleaning help in your home in Tooting.
The city of London places more demands on your free time than almost any other city in the world.
How are you supposed to find time for your friends and your family and keep your home looking spick and span. The easiest way is to give us a call on 020 3397 3285 and let the professionals take care of everything for you in SW17.
We Can Make Your Carpet Cleaning in SW17 an Easy Task
professional carpets cleaners SW17, domestic cleaning Tooting, carpet cleaning companies SW17, carpet steam cleaning Tooting, window cleaning prices SW17, domestic window cleaning Tooting, industrial carpet cleaning SW17, windows cleaning Tooting, residential window cleaning SW17
There are numerous cleaning contractors in Tooting, SW17 offering an office cleaning service, and cleaners to make business premises more presentable and pleasant.
Many companies in Tooting find that cleaners from the majority of London cleaning companies don't offer the quality of service their business needs, which is why we make sure that our professional cleaners are trained to the highest standards and create a good impression in order to get more assignments.
We will always leave your office as good and clean as new and we are available to come to you at any time or day or night.

Testimonials
Superb in her competency, excellent in her workmanship. Agreeable and a sincerely appealing temperament.
SW17 best cleaners. Used them before and will again. London Carpet Cleaner is a great company.
Absolutely incredible team. They're so thorough and detail oriented. They never clean around things and always leave my place in Tooting well-organised.