Carpet Cleaning Balham
Upholstered Furniture Cleaning in Balham Sofa Cleaning SW12
People in Balham and SW12 don't want a company to come and complete a basic upholstery cleaning.
Our service is far more extensive than that as we understand that people hire cleaners to take on the tough and time consuming tasks they struggle to complete on their own.
We can offer specialised services when it comes to upholstery cleaning and our cleaners will bring all the supplies and products they need to do the job effectively. Contact us for more information via phone call on 020 3397 3285 or email.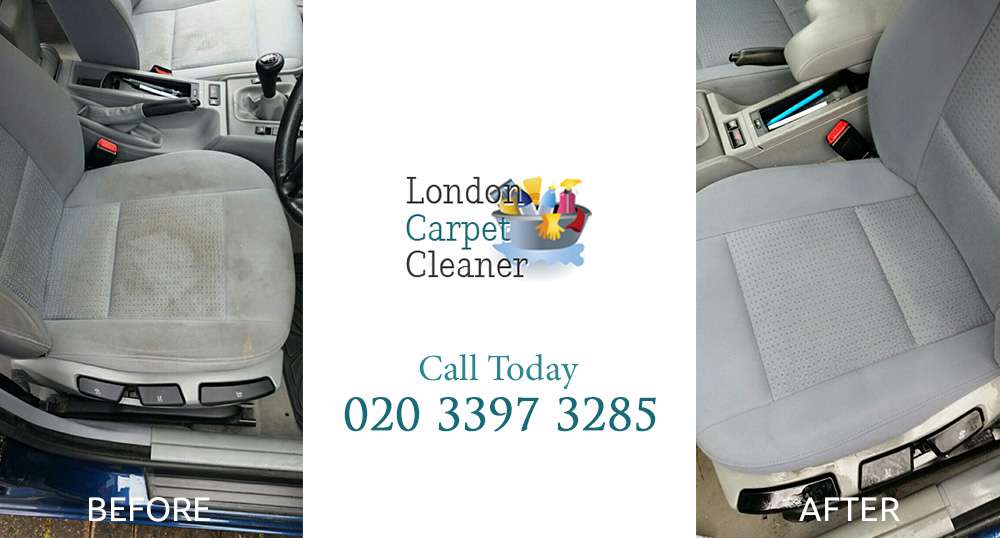 Balham Cleaning Upholstery Sofa
There is a reason why we want professional upholstery cleaning experts for our homes.
The combination of non-toxic materials and solutions they use and the extensive experience ensures the best results, and now you can get the same high quality services at home.
Our professional upholstery cleaning services are bringing commercial quality into every home in Balham and SW12. So, if you have had enough of toiling away with domestic products for hours, see what the pros can do in a fraction of that time. You won't be disappointed! Give us a call and we will take care of everything for you.
Our Carpet Cleaners Prices in Balham SW12
Bathroom Carpet
Small Bedroom Carpet
Bedroom Carpet
Living Room Carpet

£11

£9.5

£21.5

£20

£30

£28.5

£39

£37.5
Other Areas We Serve Near SW12
We can Do Magic with your Furniture in Balham by Cleaning it Thoroughly
Balham Upholstery cleaning SW12
Leather furniture Cleaning SW12 Sofa Cleaning Balham
Cleaners SW12 Upholstery steam cleaning Balham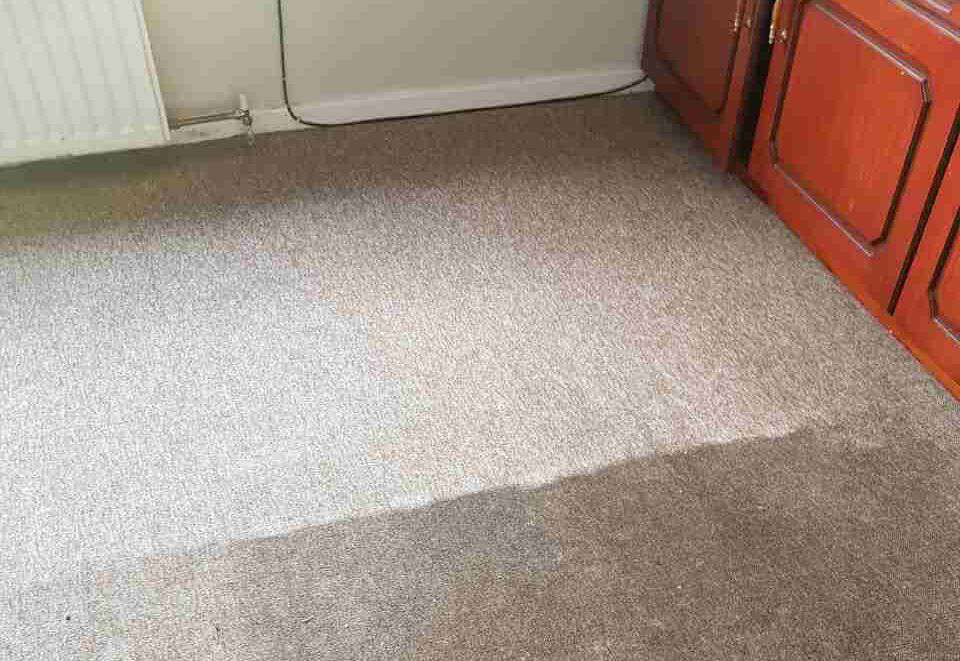 Nobody likes the idea of cleaning the curtains but the fact is that every now and then it needs doing.
However, if you live in Balham, you don't need to spend hours wrestling with miles of fabric.
You don't even need to worry about the damage that you might do to intricate embroidery or patterns by aggressive cleaning because our gentle, professional products can take care of things in no time at all. For information on these or any other services call London Carpet Cleaner on 020 3397 3285 today.
Every Little Fibre of Your Carpets will be Expertly Cleaned in Balham, SW12
carpet cleaning SW12, steam clean carpets Balham, steam cleaning SW12, carpets cleaning Balham, upholstery cleaning company SW12, carpet steam cleaners Balham, cleaning sofas in SW12, professional cleaning services Balham, leather cleaning SW12, couch or settee cleaning SW12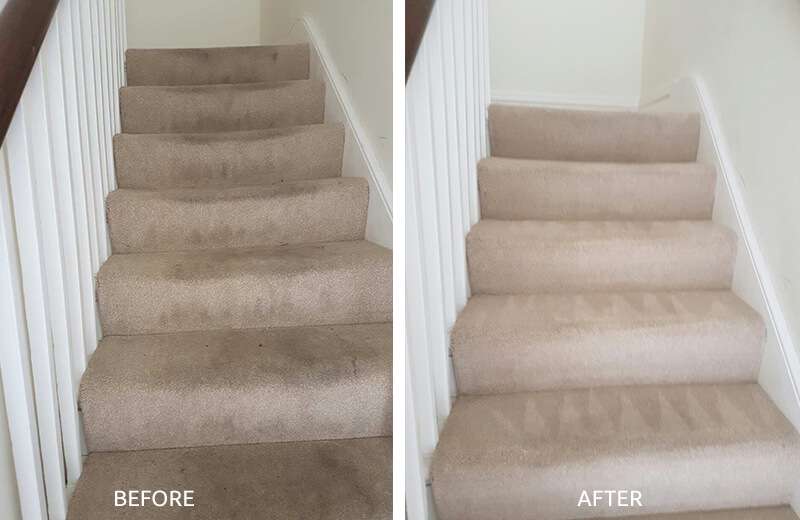 If you own a business, our professional cleaning teams are on standby, ready to help you out.
Whether you want us to come in to your office during the day in Balham and quietly go about our work or you would prefer us to come and help as you are leaving for the night in Balham, we can make a real difference to your shop or office, giving you, your employees and your customers a working environment to be proud of in SW12.
At 020 3397 3285 we can give you as much information as you require.
We can Professionally Clean Your Carpet in Balham, SW12
When you are taking in a number of tenants at a property in Balham, you may well find that they don't treat your rented property as you would like it.
However landlords with tenanted properties anywhere in SW12, can benefit from our home cleaning, London-wide and beyond.
We know how to get difficult stains out of carpets and upholstery, and we can leave windows, bathrooms, kitchen floors and surfaces spotless in the blink of an eye. We are available at very short notice and happy to work on a one-off basis.

Testimonials
They offer an excellent rug cleaning service in Balham. Highly recommended.
My home cleaning was so well done. I was shocked when I got back to Balham. Big thank you!