Carpet Cleaning Queens Park
NW6 Domestic Cleaning of Mattress in Queens Park Dust mites
Spring time is a positive point in the year, where everything seems to feel better.
The days are longer, warmer and brighter and everything outside feels fresh.
Inside however, it's time for spring mattress cleaning. The good news for those of you who live and work in Queens Park and NW6 is that we are here to take the strain and provide the best mattress cleaning services in your area. Check out our website to find out more or give us a call on 020 3397 3285 and get a free quote today!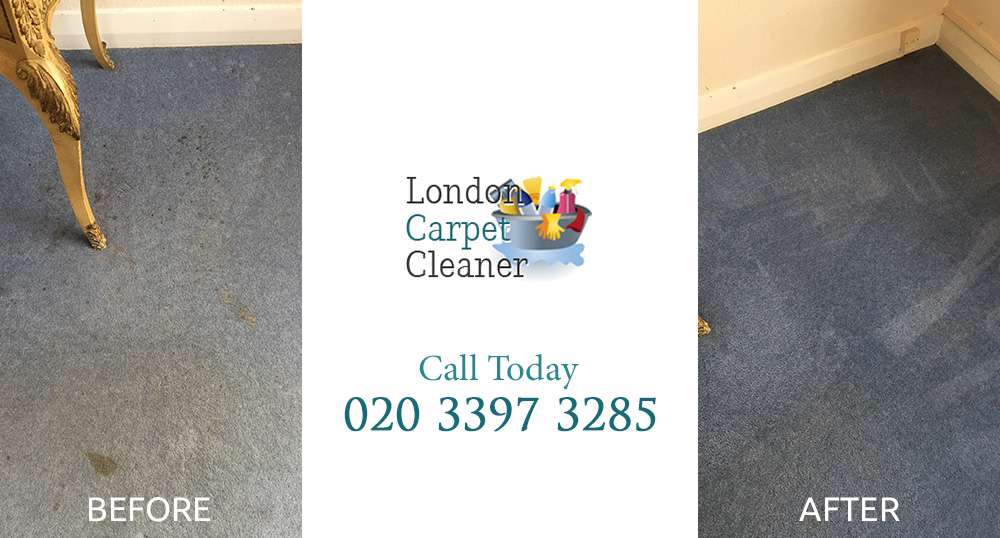 Home Cleaning Service Queens Park Mattress Cleaners in NW6
Our mattress cleaning services are available to landlords and tenants alike throughout the Queens Park and all over the NW6 region.
If you are a tenant looking to recoup your full deposit, then we can help.
Equally, if you are a landlord who is keen to try and get everything ready for your next tenant so that you can ensure the highest rental returns, then again, look no further. We have everything you need right here thanks to our team of experienced mattress cleaning experts and modern, professional equipment.
Our Carpet Cleaners Prices in Queens Park NW6
Bathroom Carpet
Small Bedroom Carpet
Bedroom Carpet
Living Room Carpet

£11

£9.5

£21.5

£20

£30

£28.5

£39

£37.5
Other Areas We Serve Near NW6
No Allergies Carpet Cleaning in NW6
Looking for professional carpet cleaning Queens Park? Call 020 3397 3285 and get 50% Off All Carpet Cleaning Today!
Queens Park Mattress Steam Cleaning NW6
NW6 Mattress dust mites Cleaning Queens Park
NW6 Asthma Mattress Allergies Queens Park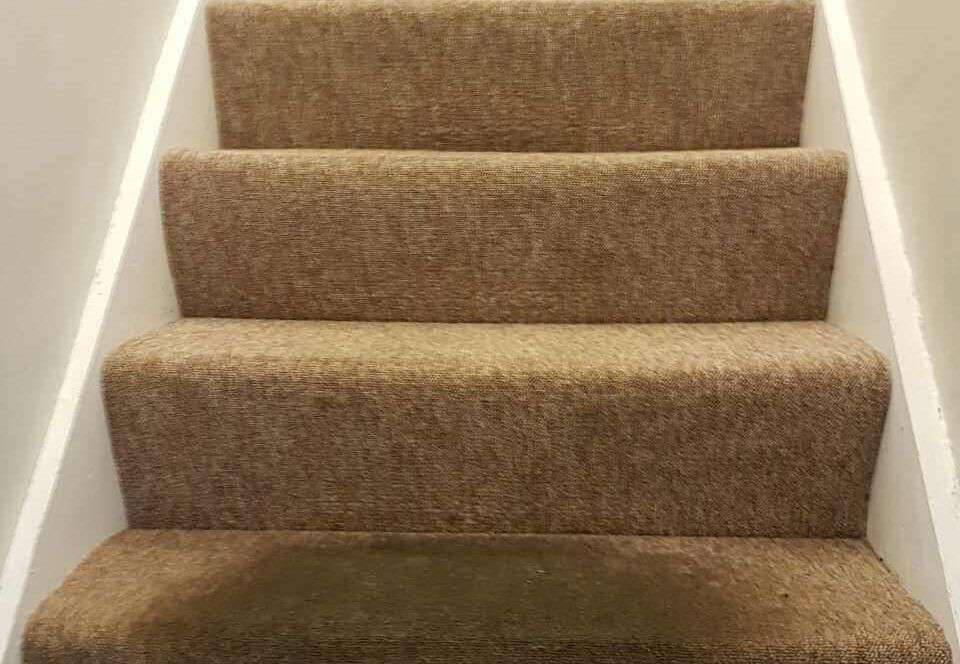 Many people in NW6 look to our company for help with home cleaning.
Throughout Queens Park, our cleaning company is able to provide assistance with those large scale cleaning tasks that many home owners would rather avoid because of how much effort they involve.
We can help with carpet cleaning and sofa cleaning, using a variety of techniques and specialised solutions to get rid of long term staining and blotches, and our oven cleaning and kitchen cleaning service is as thorough and sparkling as any available. When you really need your house clean, it's us you can count on!
We Can Eradicate Any Spots from Your Carpets in Queens Park with Our Cleaning
professional cleaning Queens Park, cleaning carpets NW6, domestic cleaning services Queens Park, cleaning carpet NW6, cleaning companies Queens Park, steam clean carpets NW6 allergens, steam clean Queens Park, carpet cleaners NW6, couch cleaning Queens Park, carpets cleaning NW6 allergies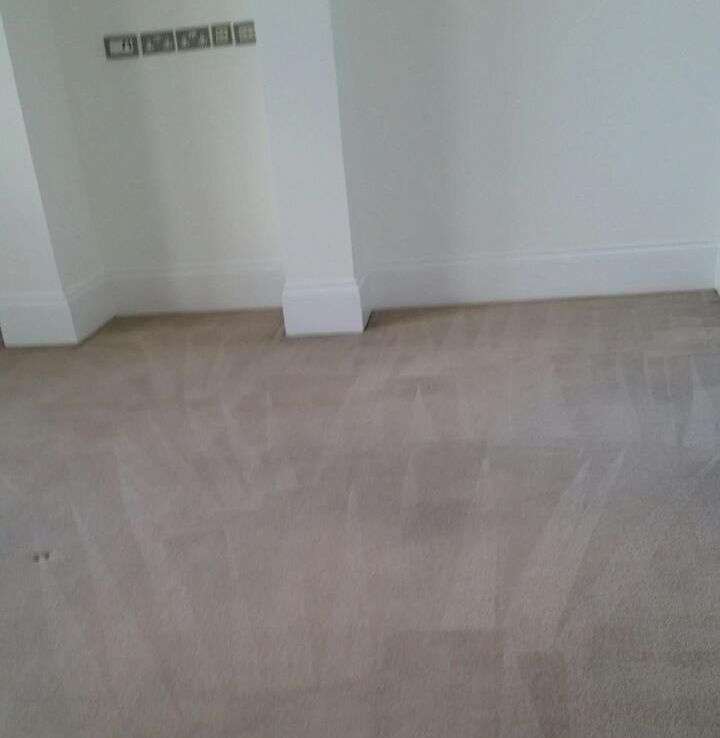 If you are a tenant who is renting in Queens Park, then we have some news which might interest you.
We don't just offer regular cleaning services to help you keep up with the pace of life in London yourself, we also offer end of tenancy cleaning services which are guaranteed to curry you a bit of favour with the landlord and help countless people across London get the maximum amount of their deposit back.
If you want your money back in your pocket where it belongs, call London Carpet Cleaner on 020 3397 3285.
In Queens Park, NW6, We are the Most Diligent and Helpful Carpet Cleaners
Regular cleaning help can make a real difference not just to your home but to your life.
Think of all the hours that you spend cleaning your home in Queens Park, NW6, and then take a moment to think about what else you could do with that time.
Spend it with friends. Invite the family round. Even just put your feet up. The possibilities are endless, so to get a bit of extra help and call 020 3397 3285 to see how our regular cleaning services can help you and your family in NW6.

Testimonials
I was super excited after my office workspace was professionally cleaned at NW6. Thanks, and I appreciated the service!
I thought my carpets were clean until I moved my couch for the first time in five years. It was then that I knew that I needed to hire this carpet cleaning company in NW6. They did a great job, and now my carpets are the same color in every area.
Great domestic cleaning service. It is very easy to book their service in Queens Park. They do excellent deep cleanings as well as scheduled routine ones.