Carpet Cleaning Richmond upon Thames
Carpet and Upholstery Cleaners in Richmond upon Thames
Many tenants living in shared property in the TW10 area will know that when it comes to recovering their deposit, it's important to have a very clean house or apartment.
Vacuuming, dusting and polishing however will only get you so far and it's very difficult to get rid of stains that could give you away.
Our carpet cleaners are the ones that you need to hire. They are skilled and efficient. That's why throughout Richmond upon Thames these exact carpet cleaners are known as the most trustworthy team. We offer a bespoke cleaning service to tenants to help them deal with the all day jobs such as oven cleaning, window cleaning and upholstery cleaning. We also employ trained sofa cleaners who can help you get rid of the seemingly permanent stains!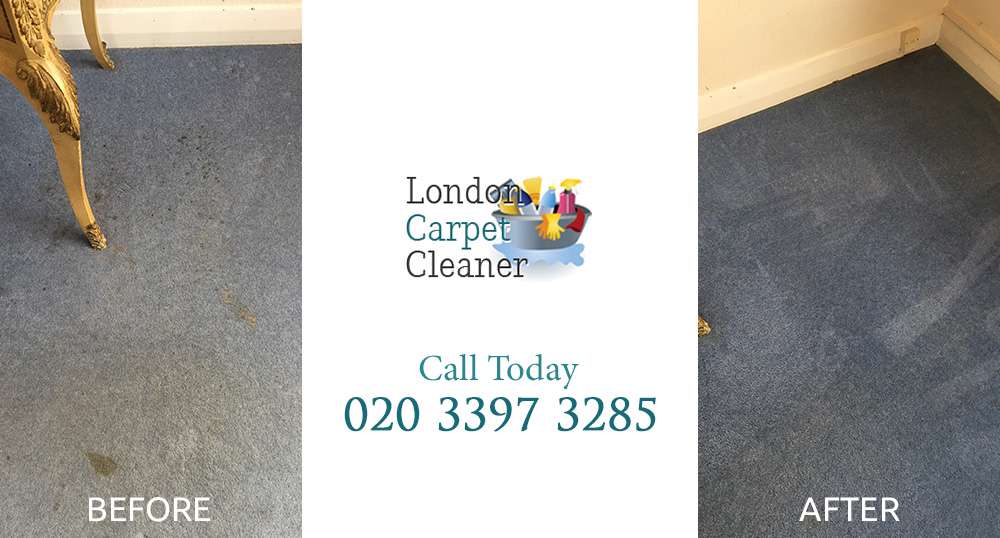 Commercial Carpet Cleaners TW10 Office Carpet Cleaners
Most cleaning companies in Richmond upon Thames offer basic cleaning services and we know that house cleaning can involve many sophisticated tasks, some of which are not offered by the majority of cleaning companies.
Our carpet cleaners provide a very tailored and individually selected cleaning service which customers can dictate based on their own needs and preferences.
We can also bring all the cleaning supplies we need to do the job effectively and we can always offer help and advices with cleaning if you would like to have a go by yourself. For information about our carpet cleaners in the TW10 area - call 020 3397 3285.
Our Carpet Cleaners Prices in Richmond upon Thames TW10
Bathroom Carpet
Small Bedroom Carpet
Bedroom Carpet
Living Room Carpet

£12

£8

£22

£17

£27

£24

£36

£31
Other Areas We Serve Near TW10
Carpet Cleaner with Years of Experience in TW10
Looking for professional carpet cleaning Richmond upon Thames? Call 020 3397 3285 and get 50% Off All Carpet Cleaning Today!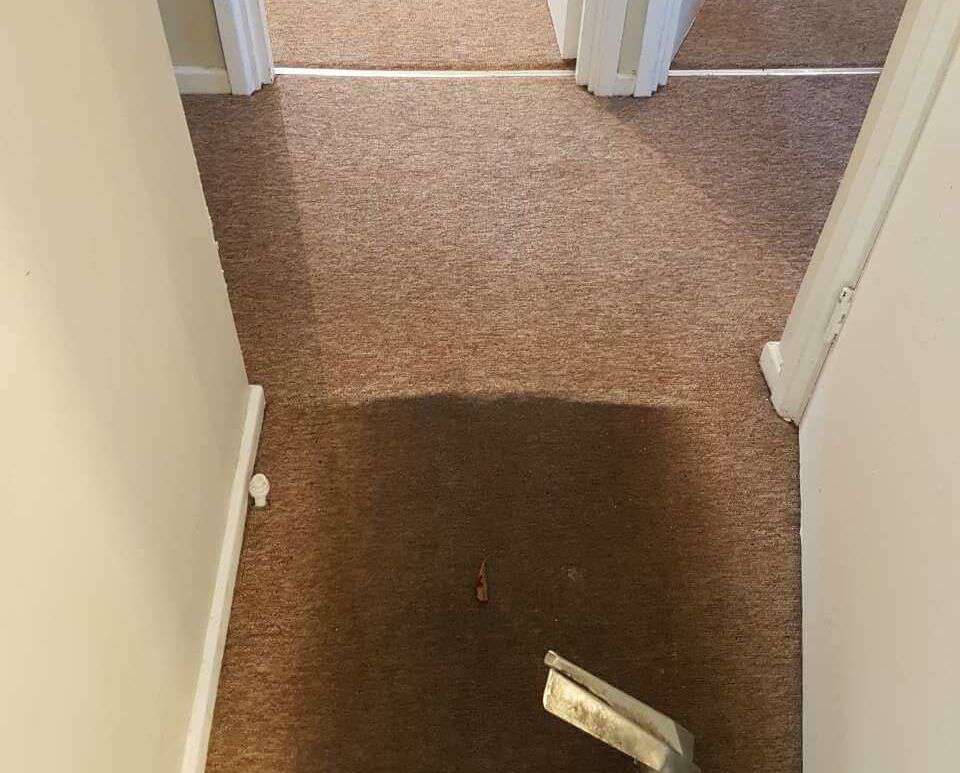 The oven seems to be an appliance that has been designed purely to ensure that it nigh on impossible to clean.
Not only is it difficult and uncomfortable to get into and clean, the wire trays and the fact that it bakes on the grease make it a real nightmare.
If you are in Richmond upon Thames, TW10 and want to save yourself a lot of hours why not give us a call and ask about our professional oven cleaning services. It'll get your oven back to showroom condition, making it more energy efficient and safer to run so before you think about buying a new one get in touch.
Hire the Most Professional Cleaners in Richmond upon Thames, TW10

Richmond upon Thames Carpet Cleaners TW10 Upholstery
Office TW10 Carpet Cleaning Prices Richmond upon Thames
TW10 Professional Carpet Cleaning Richmond upon Thames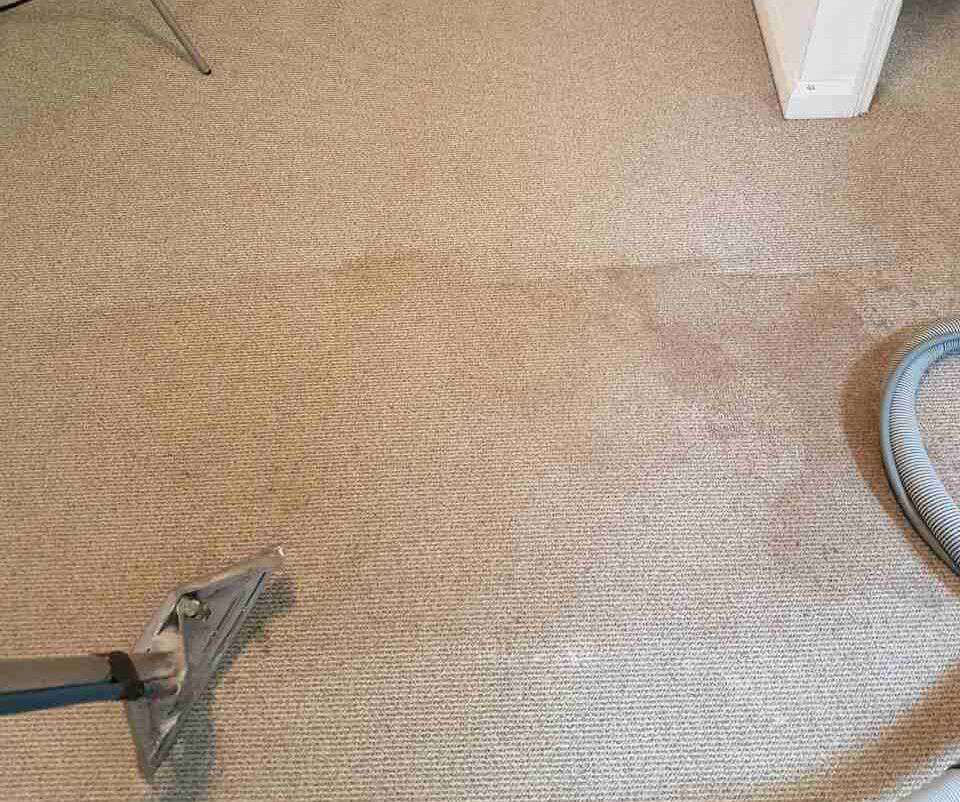 In London, cleaning companies often do a very generic cleaning job for you however customers in Richmond upon Thames will vouch for our specialised services.
If you need a skilled and thorough carpet cleaner, professional sofa cleaners or window cleaners, we can offer all of these services whenever you need them.
We can also provide a tailored cleaning service after a special event, including a builders cleaning arrangement for households that have employed contractors. We are available throughout TW10 and our cleaning prices are amongst the cheapest you will find anywhere in London.
Our Cleaners in Richmond upon Thames Can Do Wonders with Your Carpets
carpet cleaner rental TW10, vacuum carpet cleaning Richmond upon Thames, clean floor TW10, cleaning rugs in Richmond upon Thames, floor steam cleaner TW10, carpet steam cleaners Richmond upon Thames, carpet cleaning companies in TW10, local carpet cleaners Richmond upon Thames, office carpet cleaners TW10

If you are trying to retain some of your deposit when moving, our cleaning agency could help you.
 We offer an end of tenancy cleaning package to homes in Richmond upon Thames, that will solve all house cleaning issues for you.
Carrying out a thorough house clean after living in a property for a year or more can take a surprising amount of time and effort. With a professional cleaner, however, your house will look as good as new and in a fraction of the time. For help with keeping the landlords happy in TW10, there is no better cleaning service.

Testimonials
As I got the news from my husband I thought they did a great job, however; when I arrived home in Richmond upon Thames, the cleaning was very thorough, extremely amazing. They exceeded what I anticipated they would have done. Will always consider your services.