Carpet Cleaning Camden
NW1 Curtain Cleaning Company in Camden
Not many people in Camden, NW1 realise that our specialized curtain cleaning services are available to offices as well as homes.
Many business owners operating in London already benefit from our top office curtain cleaning programme offered by London Carpet Cleaner.
Contrary to the practices of most agencies on the market, we can come to you at any time of the day or night and over the weekends as well. If you contact us today on 020 3397 3285 you'll find that our rates for either office or house services are the most affordable in the whole London.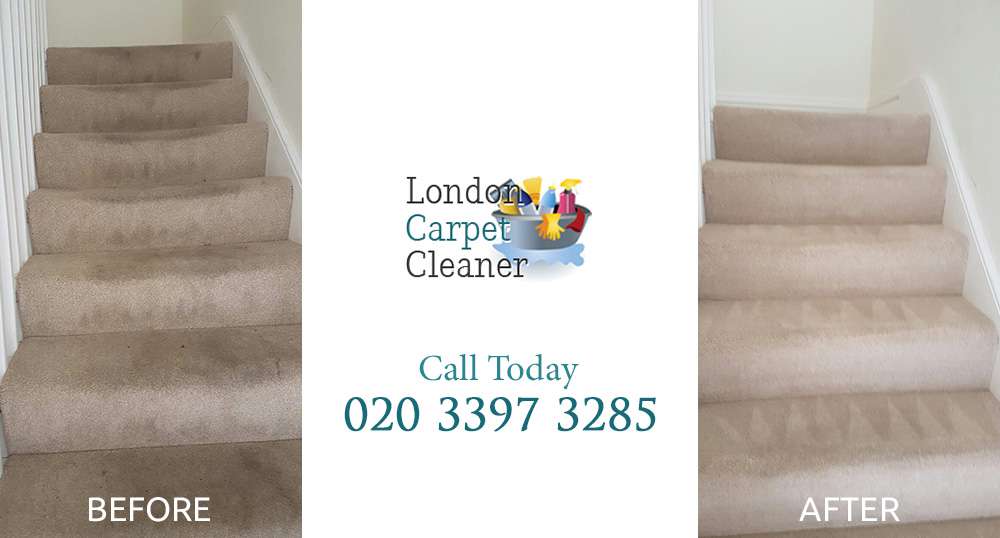 Fabric Cleaning Camden Curtain Cleaners NW1 Blinds cleaning
Getting a rented house clean requires a lot of teamwork, but it's not very easy to accomplish when you are sharing a property with many different people, all of whom have different ideas about the level of curtain cleaning that should be done.
To save getting into conflict over such matters, one of the best things you can do is engage our renowned company.
In Camden and NW1 we take on tenants' cleaning and this can include a help with individual rooms and tasks and specialized services such as curtain cleaning. Many customers use services on a regular basis and all you have to do to join them is to give us a call today!
Our Carpet Cleaners Prices in Camden NW1
Bathroom Carpet
Small Bedroom Carpet
Bedroom Carpet
Living Room Carpet

£11

£9.5

£21.5

£20

£30

£28.5

£39

£37.5
Other Areas We Serve Near NW1
We Can Clean any Type of Stain from Your Carpets in Camden, NW1
Camden Dry Curtains Cleaning NW1
Fabric blinds Cleaning NW1 Draperies Cleaning Camden
NW1 steam curtain cleaning Camden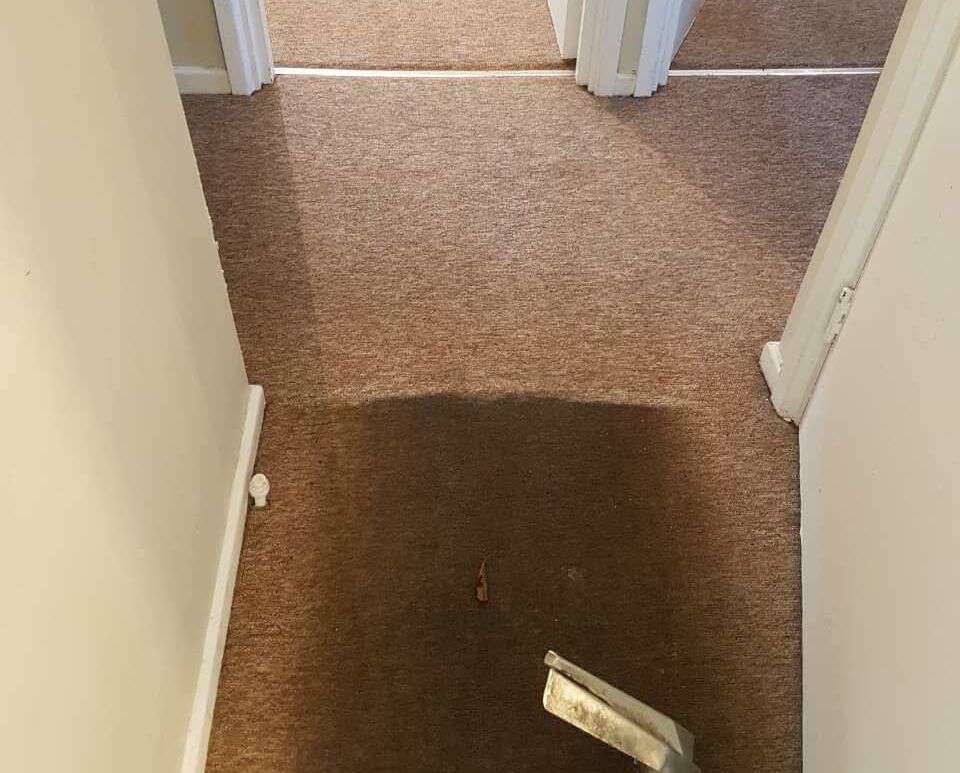 In Camden there are a number of tenants who know that they need to get everything back in good working order, and spotless before their property is inspected.
Because clinging on to that deposit is becoming harder and harder in these times, our company's end of tenancy cleaning service is available to help many people out of very tough sports.
Tenants and students in NW1 know that unlike other cleaning companies, we do a thorough and excellent job. We can provide specially trained carpet cleaners to rid you of noticeable stains or we can help do the hardest and messiest jobs such as oven cleaning.
We Take Cleaning Your Carpets in Camden, NW1 Seriously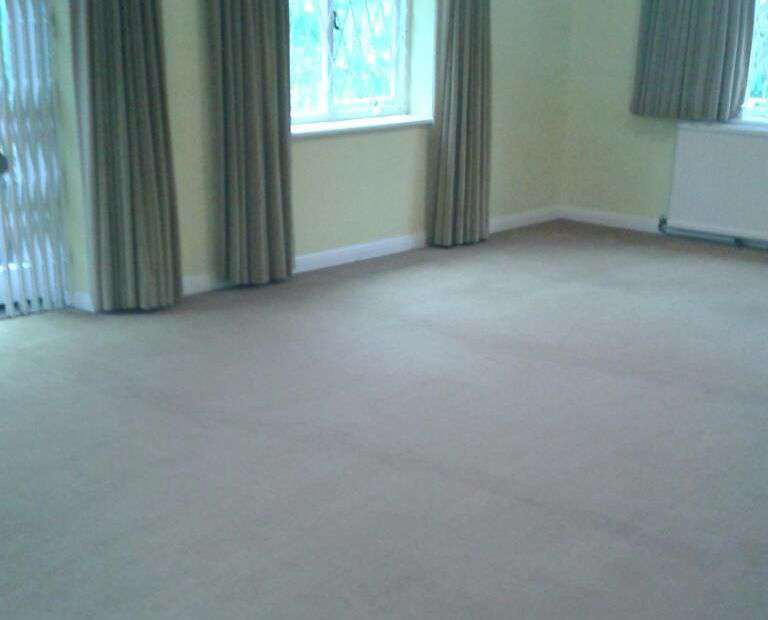 Cleaning your kitchen needn't take forever.
We know that it is going to attract grease, and after a while it can feel as though you are just moving dirt and grime around rather than getting it properly clean, but if you live in NW1 and want to get your kitchen back to showroom quality in record time look no further than the best cleaning company in the capital.
In Camden, we are not only offering top quality cleaning services but also inexpensive prices.
We Can Make Your Carpet Cleaning in NW1 an Easy Task
professional carpets cleaners NW1, domestic cleaning Camden, carpet cleaning companies NW1, carpet steam cleaning Camden, window cleaning prices NW1, domestic window cleaning Camden, industrial carpet cleaning NW1, windows cleaning Camden, residential window cleaning NW1
If you run a business we appreciate that time is precious, which is why we are offering to save you days every year.
Every minute that your staff spend cleaning is a minute that they aren't doing their job, that they aren't helping customers and that they aren't making money for you and your business in NW1.
Get those days back by asking for our business cleaning services to help you out. We can work with you during the day, your after you leave for the night so whatever you need and whenever you need it, let our team do what they do best so that your team can focus on what they do best.

Testimonials
I was worried about where to get a home cleaner, and fortunately, you came through and offered me top-quality cleaning services at NW1. Very professional and dedicated workers!
I read some great reviews about this cleaning service in NW1, and they didn't do the company justice. I have never worked with a company who does such great work and who is so professional.
This is no everyday cleaning company in Camden. They actually care. They are flexible, in case a life event emerges and you need to switch times, and the quality of their cleaning is superb!