Carpet Cleaning Plaistow
Upholstered Furniture Cleaning in Plaistow Sofa Cleaning E13
Business owners know that in tough economic times, winning customers is difficult and first impressions really do count.
London Carpet Cleaner is one of few companies in Plaistow, E13 offering tailored upholstery cleaning services, specially chosen and arranged by the customers.
We can ensure everything is done to the highest of standards and to gauge an idea of how inexpensive we are compared to other cleaning agencies, contact us for a free quote on 020 3397 3285. We work flexible shifts, so as to complete your upholstery cleaning instructions whenever it is most convenient.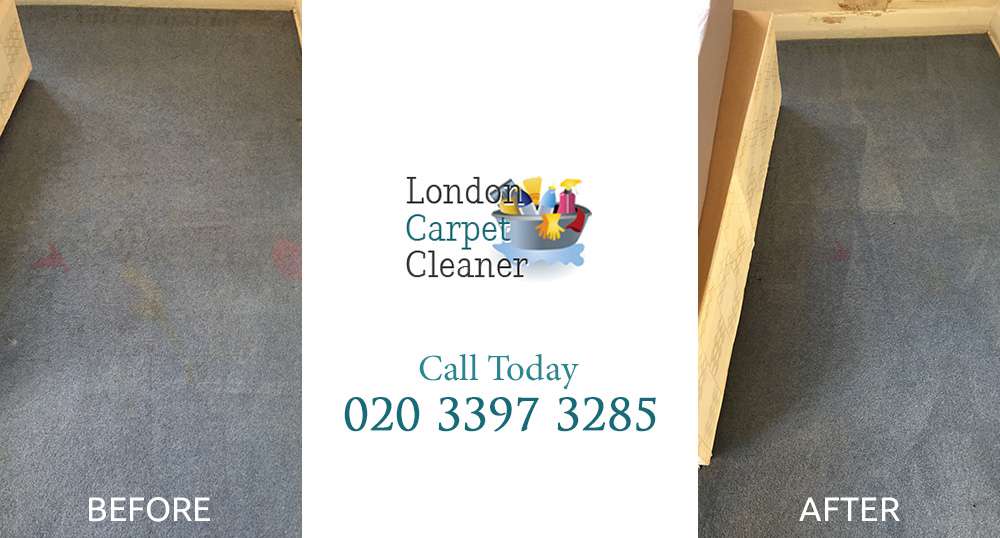 Plaistow Cleaning Upholstery Sofa
As the leading London cleaning company we have brought a wide range of upholstery cleaning services to people across E13 and in Plaistow, to the point where we can confidently say that we are the best team for you, even before we know your problem.
We handle domestic and commercial tasks, regular and one-off contracts, so whatever you need, we know that we have a trained team, professional equipment and eco-friendly products to take care of the toughest jobs in London.
You can contact us round the clock because we are open for business 24/7.
Our Carpet Cleaners Prices in Plaistow E13
Bathroom Carpet
Small Bedroom Carpet
Bedroom Carpet
Living Room Carpet

£12

£8

£22

£17

£27

£24

£36

£31
Other Areas We Serve Near E13
We can Do Magic with your Furniture in Plaistow by Cleaning it Thoroughly
Plaistow Upholstery cleaning E13
Leather furniture Cleaning E13 Sofa Cleaning Plaistow
Cleaners E13 Upholstery steam cleaning Plaistow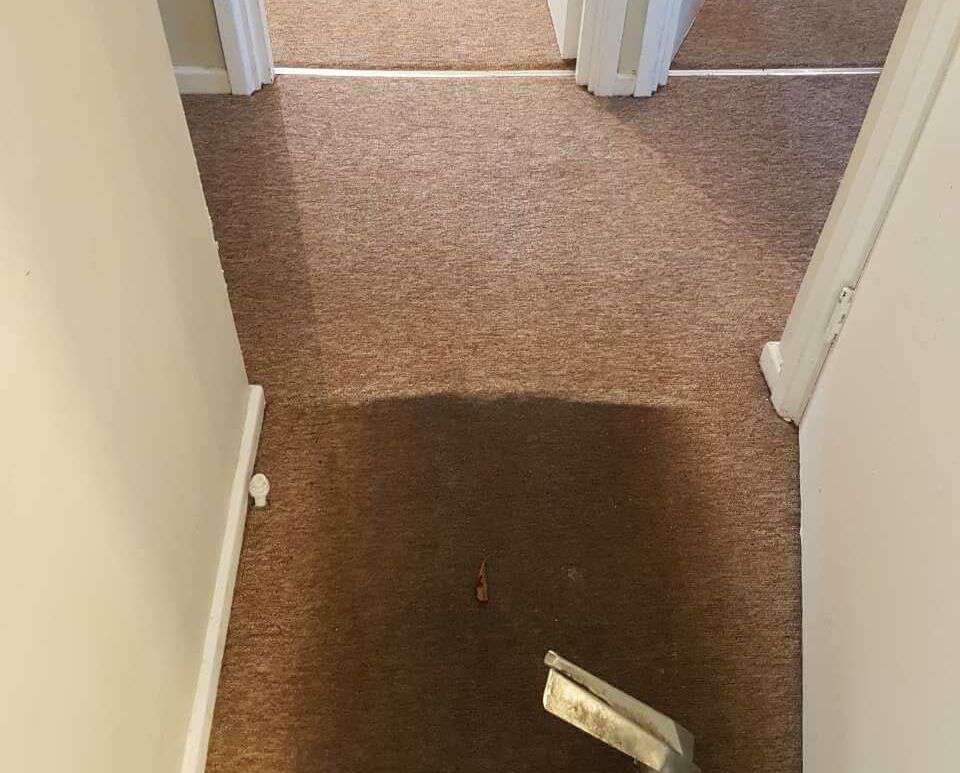 Using cleaning contractors can sometimes be a bit of a leap of faith.
When you hire a cleaner, you trust them with your home.
 This is why our cleaning agency make sure we hire the most reliable and efficient staff. Our professional cleaners have a wonderful reputation throughout Plaistow. Not only will they take care of all your domestic cleaning needs, leaving your home immaculate, but they are also friendly and trustworthy. Whether you need help with your house cleaning in E13, with our cleaning staff you can rest easy knowing your home is in safe hands.
Every Little Fibre of Your Carpets will be Expertly Cleaned in Plaistow, E13
carpet cleaning E13, steam clean carpets Plaistow, steam cleaning E13, carpets cleaning Plaistow, upholstery cleaning company E13, carpet steam cleaners Plaistow, cleaning sofas in E13, professional cleaning services Plaistow, leather cleaning E13, couch or settee cleaning E13

London Carpet Cleaner is a leading brand amongst carpet cleaning companies in Plaistow and one of the reasons for our success is our flexibility.
Aside from offering a full range of carpet cleaning services in E13 area our cleaning is available at any time of day or night with no restrictions on the minimum or maximum amount of work we can take on.
We are also one of the most affordable and accessible carpet cleaning agencies around as well as being willing to work on a trial basis to begin with. For more information and a free quote, call us now on 020 3397 3285.
We can Professionally Clean Your Carpet in Plaistow, E13
Cleaning is something that none of us look forward to in Plaistow, and putting it off can really be a dangerous habit.
If you are struggling to keep up with home cleaning, London cleaning companies offer a possible solution and our cleaning company is the most affordable, efficient and flexible of all.
In E13, our house cleaning services are not bettered by any other company and we are able to come to you at short notice where required to take on any kind of cleaning task. Contact us today at 020 3397 3285 or visit our website for more information.

Testimonials
That is a terrific Plaistow cleaning company. They have excellent rates, and their cleaners are highly skilled. They've gotten my flat cleaner than I ever could. Great cleaning crew.
London Carpet Cleaner knows how best to approach this kind of project. In Plaistow they are the most reliable cleaning company.