Carpet Cleaning Hornchurch
Carpet and Upholstery Cleaners in Hornchurch
If you have a property portfolio in the London RM12 areas, then you probably have one major concern every time you sign up a new tenant.
You have probably invested much in these Hornchurch and other properties and you certainly want to protect them, but will the tenants respect the place as much, as you would? Well, by getting the endorsed carpet cleaners of London Carpet Cleaner to perform regular services, you can save yourself a fortune.
Keep the future rental values, by clicking the links below or calling us on 020 3397 3285 to find out how useful and affordable is to hire our devoted carpet cleaners.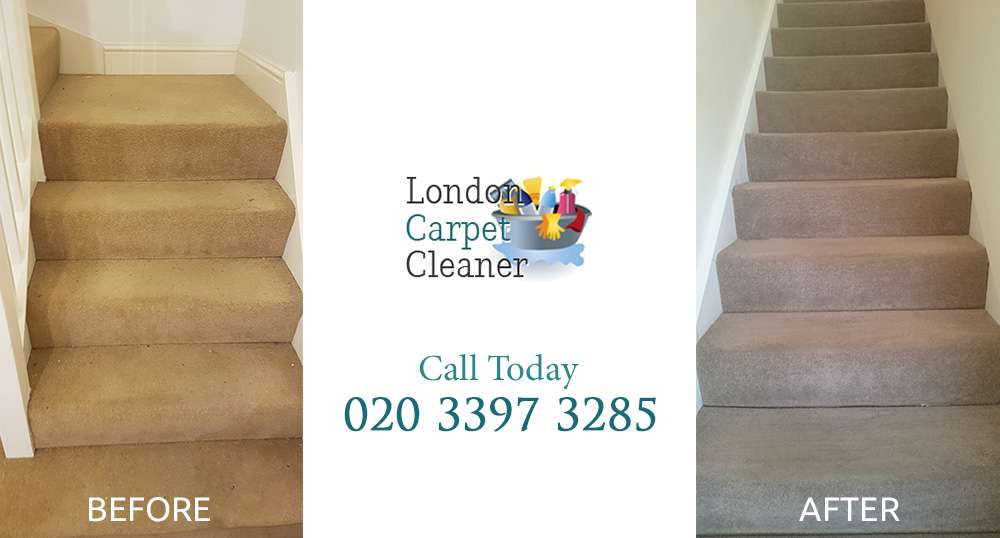 Commercial Carpet Cleaners RM12 Office Carpet Cleaners
There are a number of reasons why a landlord might want professional cleaning help in RM12.
Maybe you just want carpet cleaners to help you prepare the property for the next tenants, or perhaps you would like regular services to protect the value of your investment, while other people are in there.
Our experienced professional carpet cleaners can dramatically cut your redecoration costs and maintain the beautiful and classy appearance of your carpets. Click on the links below or get in touch with us for further details about our prices and availability within Hornchurch.
Our Carpet Cleaners Prices in Hornchurch RM12
Bathroom Carpet
Small Bedroom Carpet
Bedroom Carpet
Living Room Carpet

£12

£8

£22

£17

£27

£24

£36

£31
Other Areas We Serve Near RM12
Carpet Cleaner with Years of Experience in RM12
Looking for professional carpet cleaning Hornchurch? Call 020 3397 3285 and get 50% Off All Carpet Cleaning Today!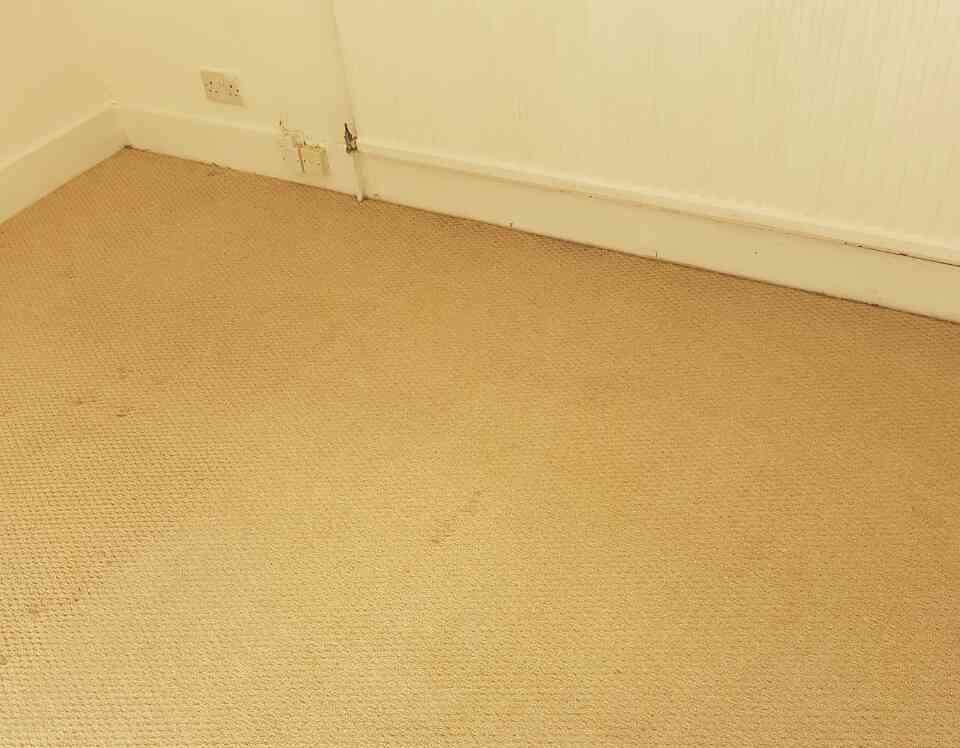 Living in a rented property brings a lot of responsibilities and perhaps the biggest of all is carpet cleaning.
Tenants who are based in RM12 area sometimes struggle to get the cleaning done well, especially when they work long hours.
It is also worrying when you can't get upholstery cleaned without carpet cleaners, or when you have to move out and can't find the time to get everything immaculate. For carpet cleaning Hornchurch tenants can afford, contact our company. We have an exclusive carpet cleaning service offers!
Hire the Most Professional Cleaners in Hornchurch, RM12

Hornchurch Carpet Cleaners RM12 Upholstery
Office RM12 Carpet Cleaning Prices Hornchurch
RM12 Professional Carpet Cleaning Hornchurch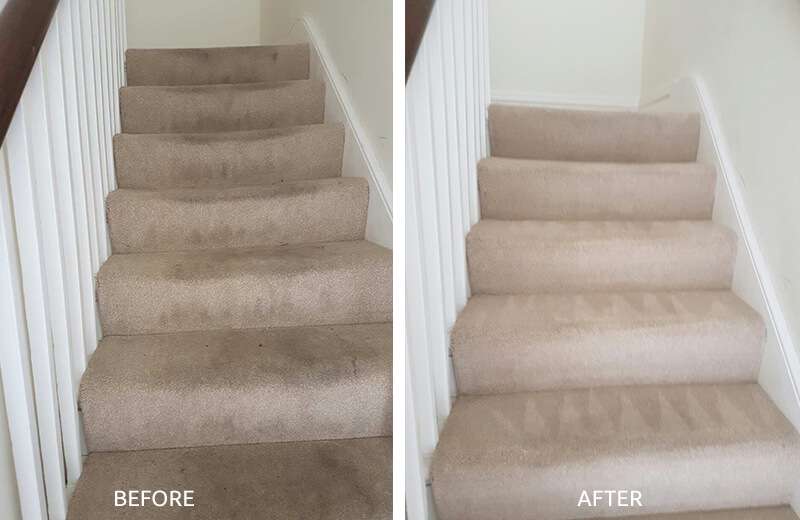 If you want real clean then you need professional equipment.
Domestic products promise the earth but we never tire of seeing how customers look in amazement at what we do in Hornchurch, RM12 and say, "I thought it was clean before!".
Our teams are on standby ready to amaze you, your family and your business as well so give us a call today and our experienced cleaners, professional equipment and products can be with you tomorrow! Whatever you need, it's time to find out what real clean looks like so pick up the phone and give us a ring at 020 3397 3285.
Our Cleaners in Hornchurch Can Do Wonders with Your Carpets
carpet cleaner rental RM12, vacuum carpet cleaning Hornchurch, clean floor RM12, cleaning rugs in Hornchurch, floor steam cleaner RM12, carpet steam cleaners Hornchurch, carpet cleaning companies in RM12, local carpet cleaners Hornchurch, office carpet cleaners RM12

When you are taking in a number of tenants at a property in Hornchurch, you may well find that they don't treat your rented property as you would like it.
However landlords with tenanted properties anywhere in RM12, can benefit from our home cleaning, London-wide and beyond.
We know how to get difficult stains out of carpets and upholstery, and we can leave windows, bathrooms, kitchen floors and surfaces spotless in the blink of an eye. We are available at very short notice and happy to work on a one-off basis.

Testimonials
The cleaners are very easy to book. They communicate with you through text which is very convenient indeed. Highly recommend if you're located near RM12.