Carpet Cleaning Primrose Hill
NW1 Curtain Cleaning Company in Primrose Hill
When you are planning on curtain cleaning in your home in Primrose Hill, NW1 you'll typically need to set aside two hours, a lot of expensive cleaning products, considerable elbow grease and a lot of patience and perseverance.
In truth, there's no fun way of doing it, so why not let someone else take over it? Our company provides curtain cleaning services to house owners, tenants, landlords and building managers and our contractors are as accomplished as any cleaners London has to offer.
We can take on any job and come to help you out whenever you need us to.


Fabric Cleaning Primrose Hill Curtain Cleaners NW1 Blinds cleaning
Your business is all about ensuring that your staff are spending 100% of their energy on your projects.
Our business is about ensuring that happens efficiently.
Because we take care of everything, including curtain cleaning, for all our customers in Primrose Hill and throughout the NW1, you can relax, knowing that your staff are able to go about their business. If you want our help, hesitate no more and call our friendly consultant for full details on our special services such as office curtain cleaning.
Our Carpet Cleaners Prices in Primrose Hill NW1
Bathroom Carpet
Small Bedroom Carpet
Bedroom Carpet
Living Room Carpet

£11

£9.5

£21.5

£20

£30

£28.5

£39

£37.5
Other Areas We Serve Near NW1
We Can Clean any Type of Stain from Your Carpets in Primrose Hill, NW1
Primrose Hill Dry Curtains Cleaning NW1
Fabric blinds Cleaning NW1 Draperies Cleaning Primrose Hill
NW1 steam curtain cleaning Primrose Hill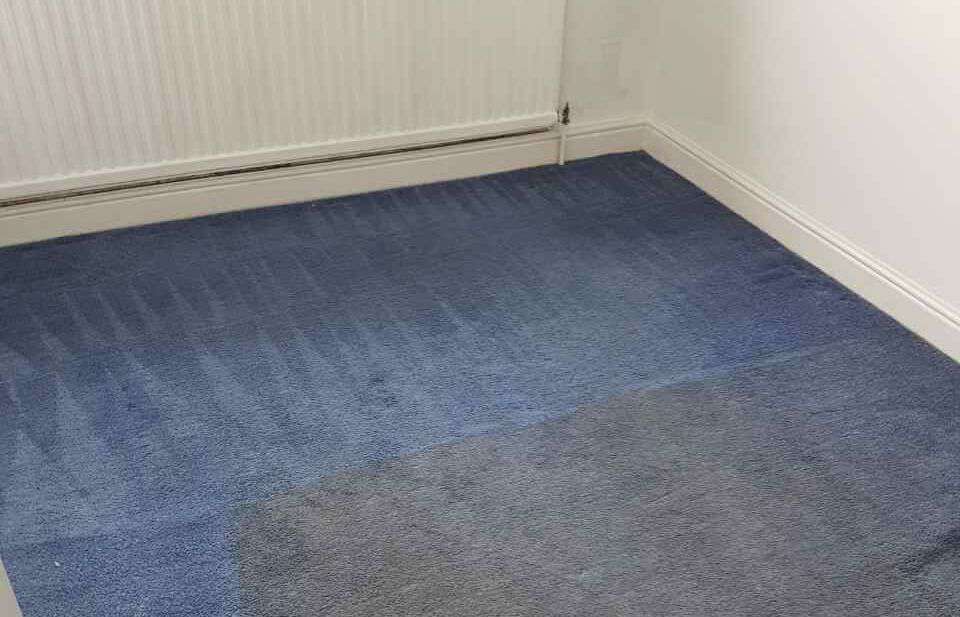 We can all think back and recall those cursed days where we spend hours and hours with a bucket of soapy water and scouring brush trying to get the mildew out from the between the tiles, ruining our fingers in the process.
It doesn't need to be this way, certainly not if you live in NW1.
Our professional cleaning equipment in the hands of experienced professionals will make short work of it, so put your feet up this weekend and call 020 3397 3285 to find out more.
We Take Cleaning Your Carpets in Primrose Hill, NW1 Seriously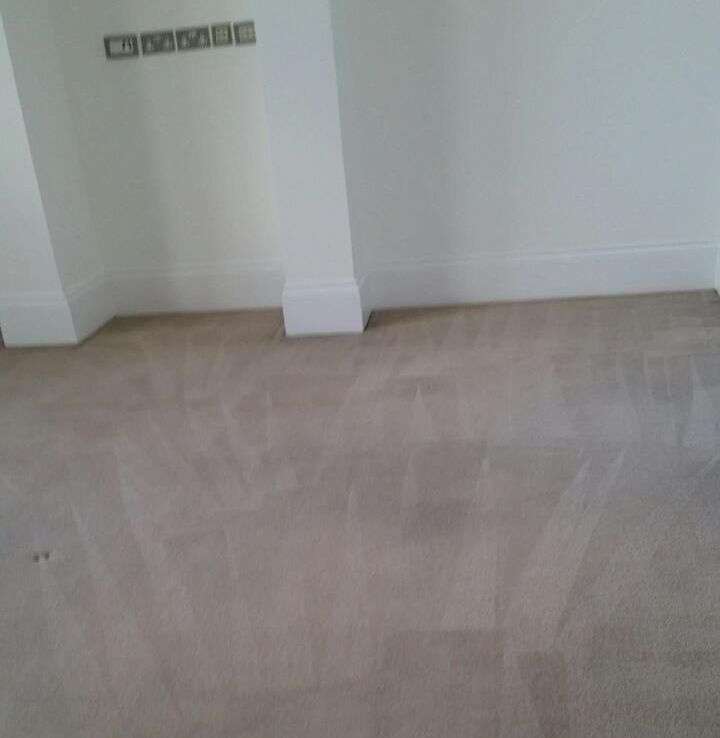 Calling all landlords in Primrose Hill.
We know that you want to ensure that your property is well looked after.
We know you want to ensure that it is in premium condition for resale or renting again. We also know that it is difficulty to impose your standards on your tenants. However, by asking us to conduct regular, weekly or fortnightly cleaning visits you can protect your investment and ensure that it remains as valuable as ever. Protect your future with the leading London cleaning company in NW1. Call us on 020 3397 3285 now.
We Can Make Your Carpet Cleaning in NW1 an Easy Task
professional carpets cleaners NW1, domestic cleaning Primrose Hill, carpet cleaning companies NW1, carpet steam cleaning Primrose Hill, window cleaning prices NW1, domestic window cleaning Primrose Hill, industrial carpet cleaning NW1, windows cleaning Primrose Hill, residential window cleaning NW1
Many of our customers in Primrose Hill know that our carpet cleaning London wide is the most efficient and reliable service going.
We have cleaners all over NW1 area and we are able to send one of our cleaning agents to you at any time at all.
Our carpet cleaning services are extremely convenient for many customers as we bring all the cleaning supplies and products we need to complete a carpet clean. All you have to do is tell us when and where and we'll do the rest for you!

Testimonials
I am super happy with your professionalism in handling office and carpet cleaning in NW1. The best cleaning service I have ever witnessed and at a reasonable price!
My tenant left his flat a mess, and the last thing that I wanted to do was clean it myself. After hiring this company in NW1 for an end of tenancy cleaning, I decided to use them every time a tenant moves. They did a fantastic job.
A +++ For this cleaning company in Primrose Hill. They are modestly priced and never fail to impress.